Office & Microsoft 365 Setup
Microsoft 365 setup is a necessary IT service for most businesses. Do you need Microsoft 365 setup for your Brisbane or Sunshine Coast business?
Previously known as Office 36, the Microsoft 365 suite offers businesses many useful functions, platforms, and tools – and all are available remotely. CRT Network Solutions recommends using the Microsoft 365 suite for your business, and our technicians can provide Microsoft 365 setup services. As an experienced IT support company trained in Microsoft products, we understand the various products available in the Microsoft 365 suite and can assist with a range of Microsoft setup and support services.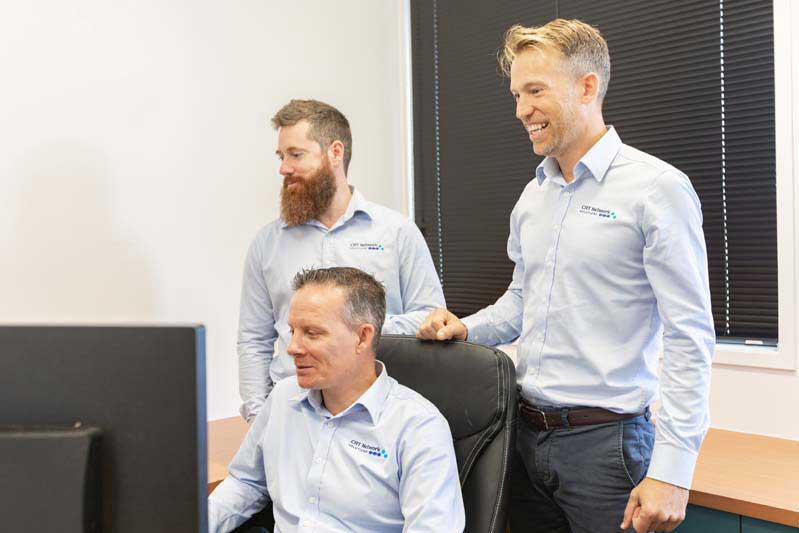 CRT is your go-to for all your Microsoft software installation and setup needs. Being locally based means we can quickly and efficiently install your new software at your business.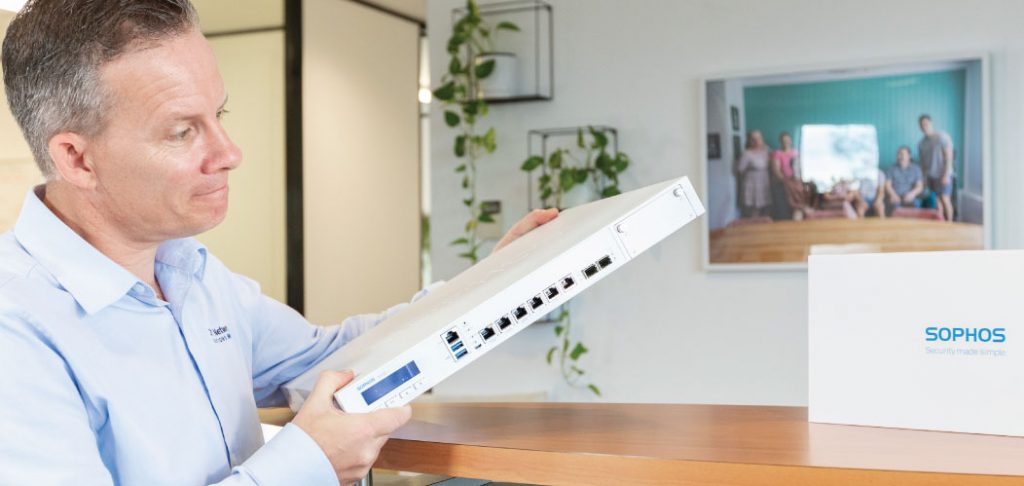 Our support technicians are trained and qualified to provide quality Microsoft 365 support services to businesses. We configure and maintain reliable support solutions for your Microsoft 365 setup.

Shared mailbox setup & backup
CRT can provide dedicated support services, as well as assist you in setting up your Microsoft 365 shared mailbox and configuring a reliable backup source for your most important files and information.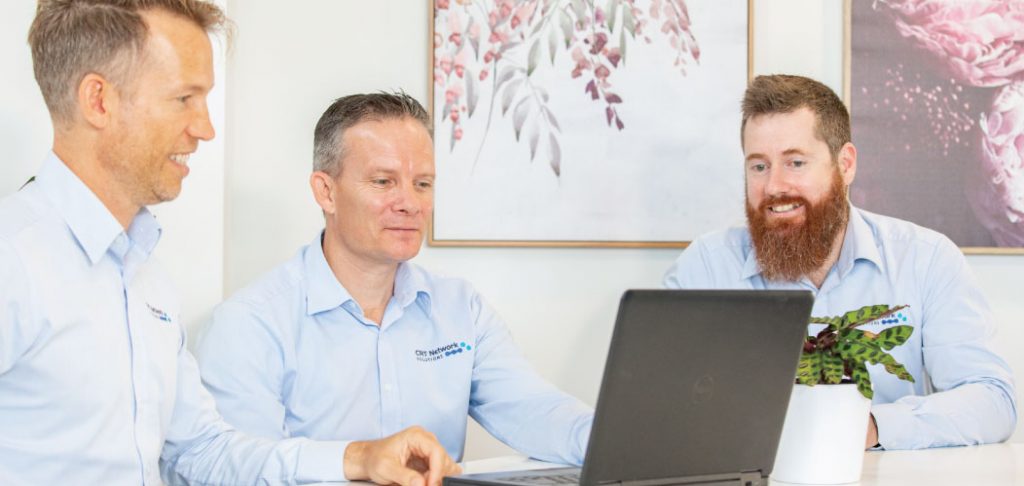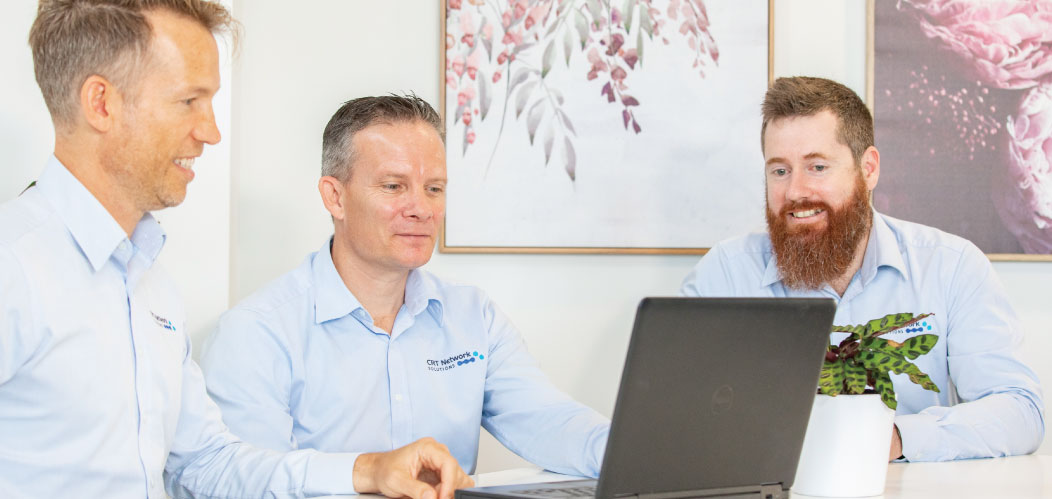 Cloud Services can enhance your business's communications, increase productivity and free up more of your staff's time. 
Best of all, switching to Cloud Services is not as difficult as it might seem.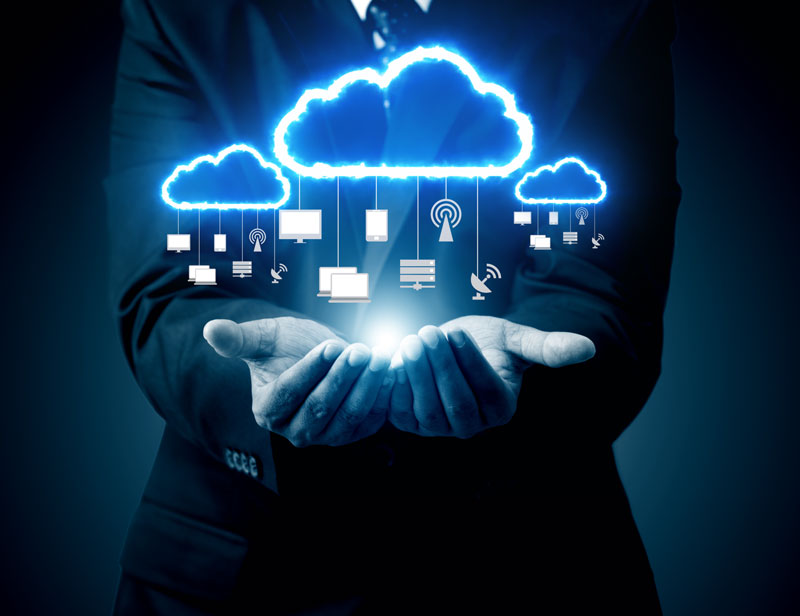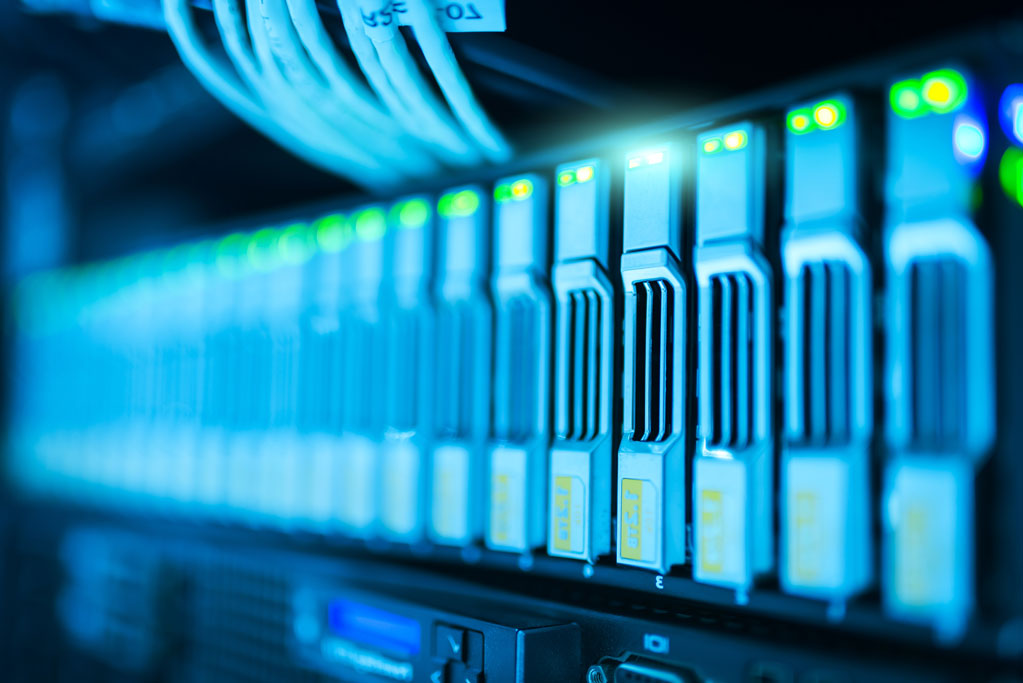 Microsoft Exchange management
We configure and maintain reliable backup solutions for your server or network environment. We know how to best optimise your network, server, workstations, and Antivirus for speed and efficiency.