Established IT Support Sunshine Coast Company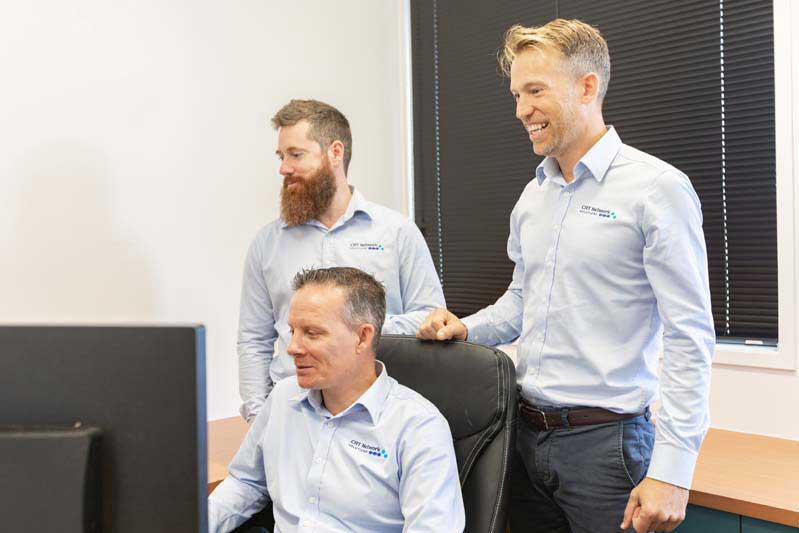 CRT Network Solutions has been a managed IT services provider for small and medium-sized businesses.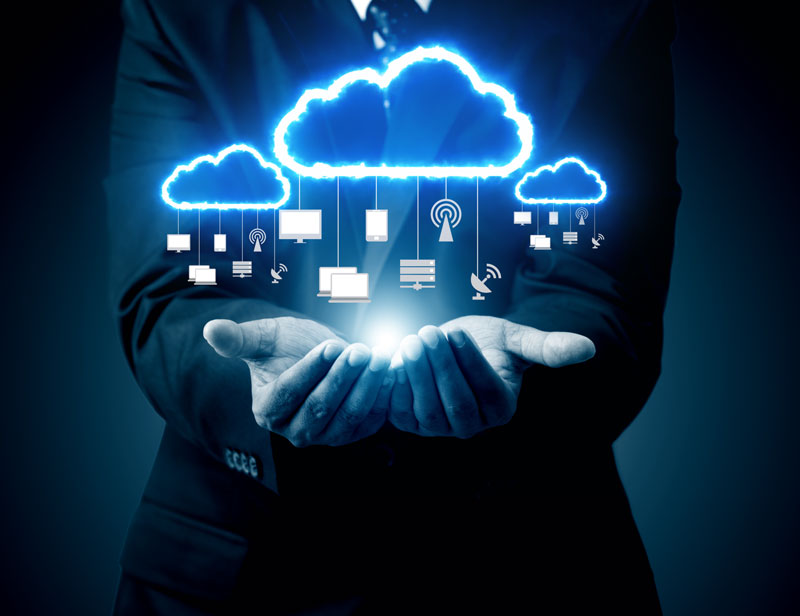 Server & Network Services
Looking for business network solutions or to upgrace an exsisting system to a move advanced solution.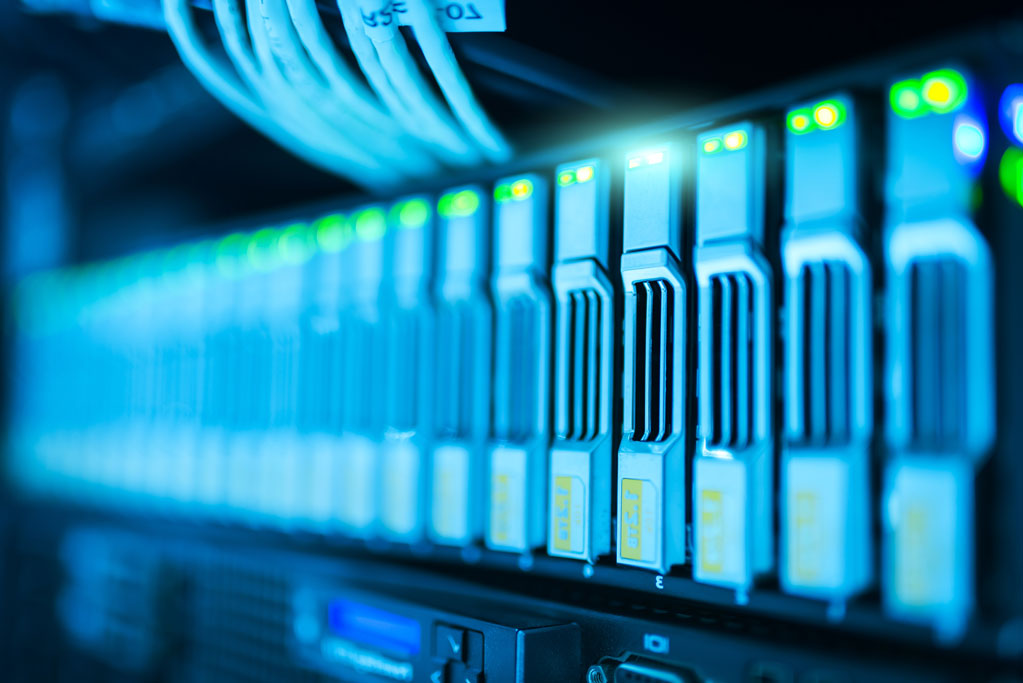 Cloud migration doesn't need to be difficult. We can help ensure a simple, seamless and secure migration solution.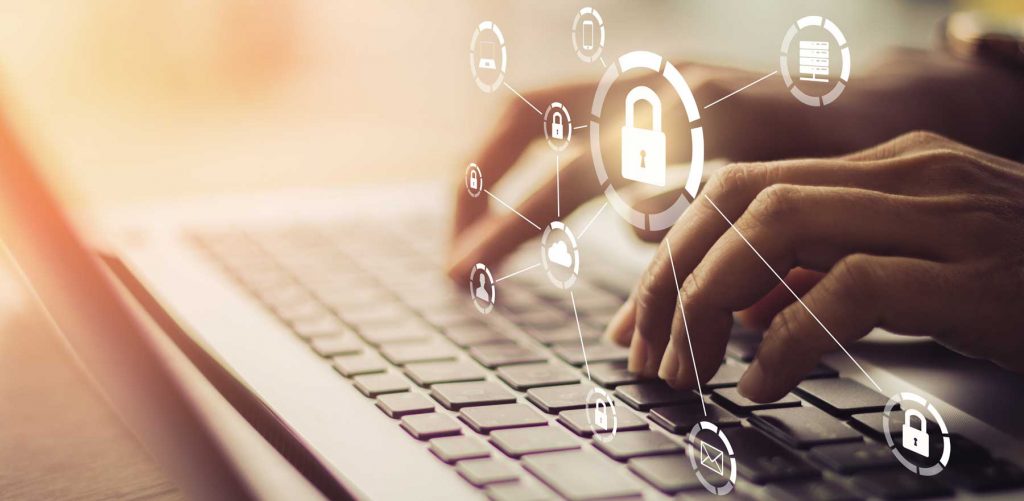 Keep your business data safe & secure. Let's provide you a routine IT security audit & risk assessment.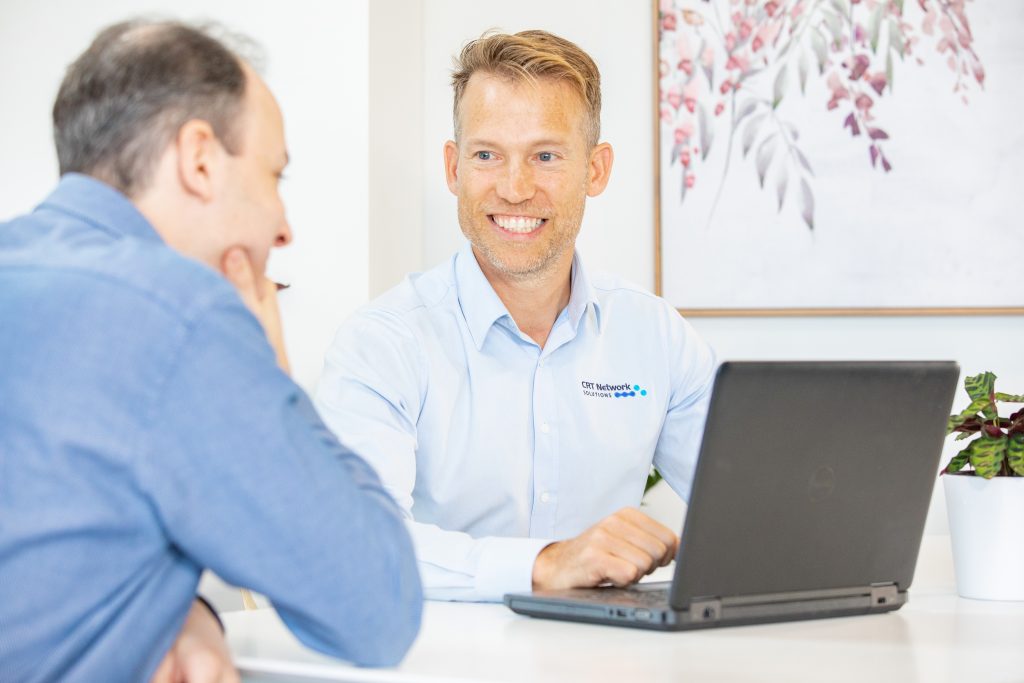 Get the right advice for your Cloud Services needs. Let us assist you in migrating your business into Cloud Computing.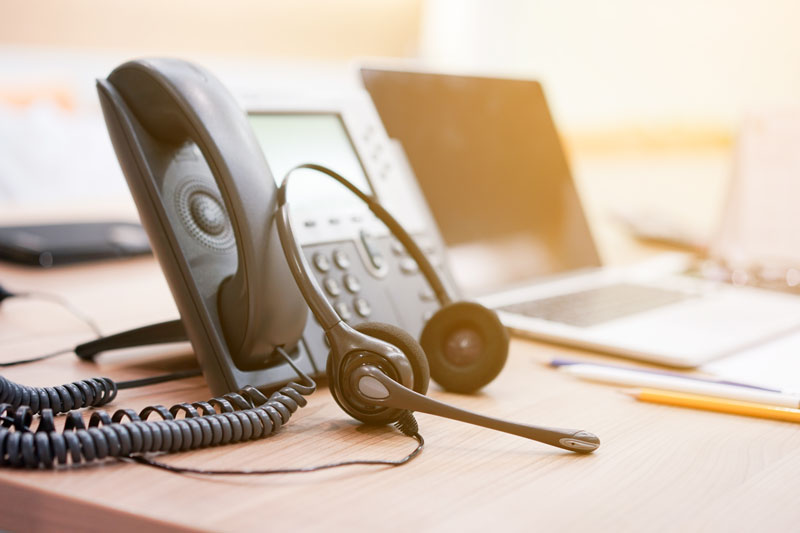 Are you looking for a Business Phone System? Let's assist with installation and management for your business.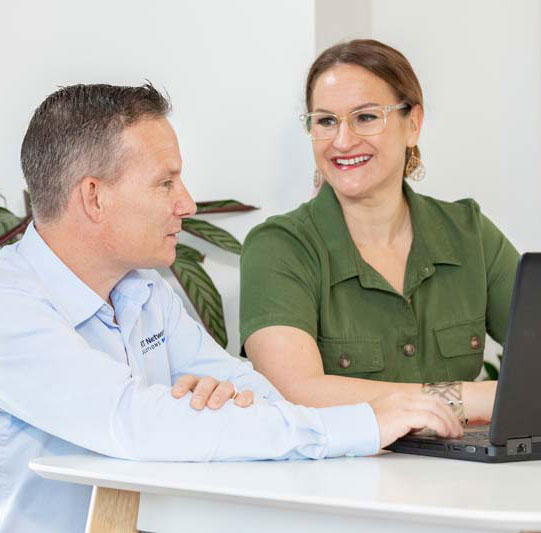 Do you need Microsoft 365 setup or migration services for your business? We provide onsite & remote 365 support services.