As it is one of the largest expenses in a business, outsourcing your business' IT support and service requirements to a managed IT services provider will ensure that your IT infrastructure is always properly maintained, limiting downtimes, increasing performance and reducing costs.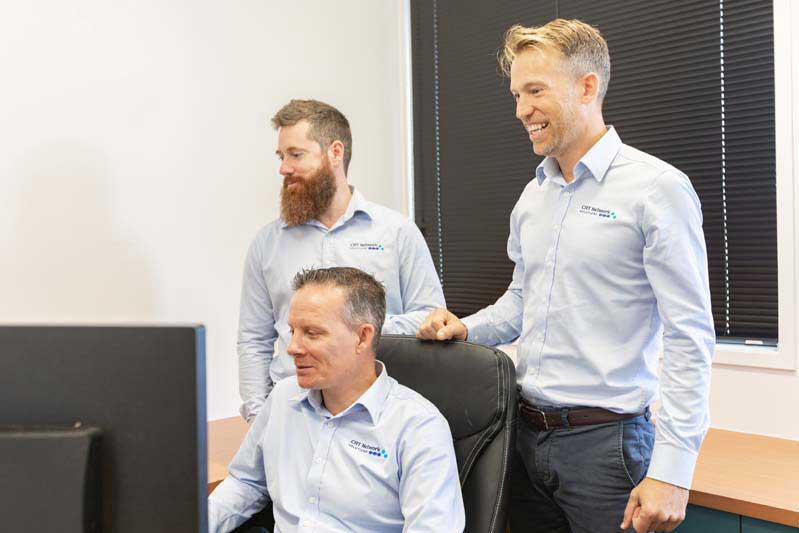 Hardware & Software Installation
CRT is your go-to for all your hardware and software supply and installation needs. Being locally based means we can quickly and efficiently install your hardware and software equipment at your business.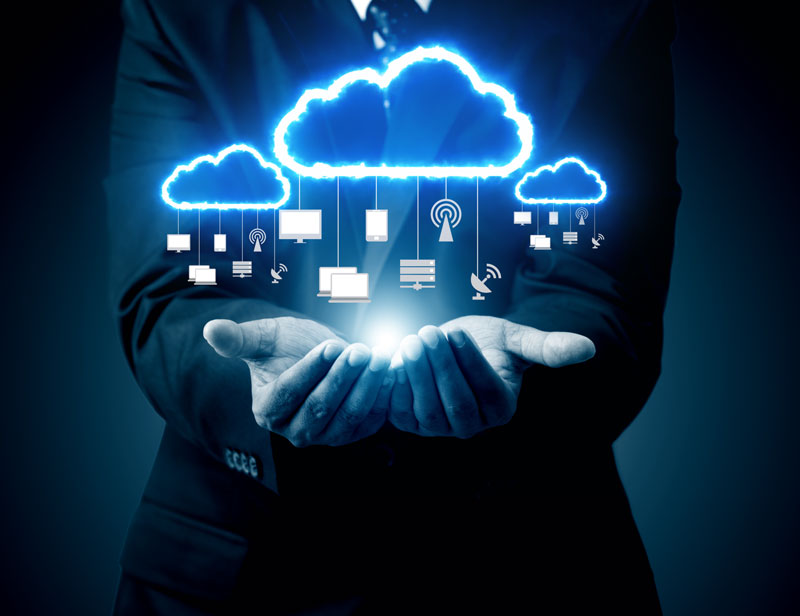 Working with CRT, you are sure to get the latest IT technology, development and knowledge. With managed IT services you ensure that your business is up-to-date on the latest IT trends and one step ahead of your competitors.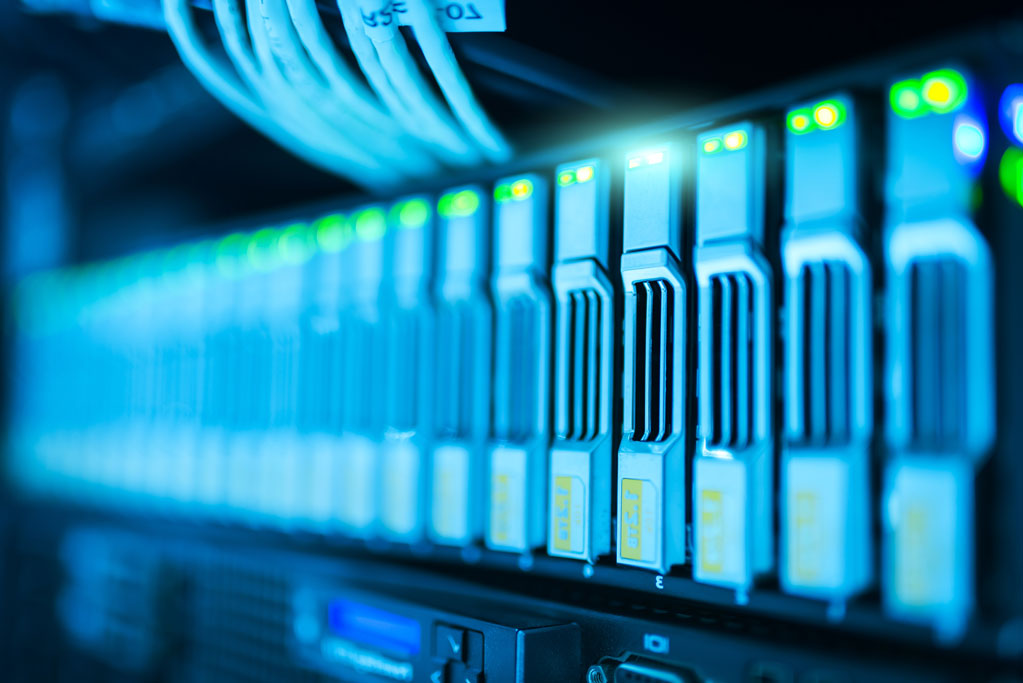 Experienced & Certified
Business Support
With a passion for IT we are dedicated to providing managed support and ensuring your infrastructure's health at an affordable price. Make CRT your preferred managed IT services provider!