Enjoy dedicated medical IT support for a range of software solutions including Medical Director, Best Practice, Blue Chip, Genie Medical, Practix, Stathealth, and many others.
CRT Network Solutions provides comprehensive medical IT support to allied health professionals including psychologists, physiotherapists, chiropractors, podiatrists, speech pathologists, osteopaths, as well as medical practices and clinics, and GPs and doctors. Our experienced IT support team is dedicated to ensuring your medical practice receives ongoing support, data and network security, and premium backup solutions, limiting practice and clinic downtimes. 
Providing support for a wide range of medical software means you can rest assured knowing we have your medical IT support needs completely catered to.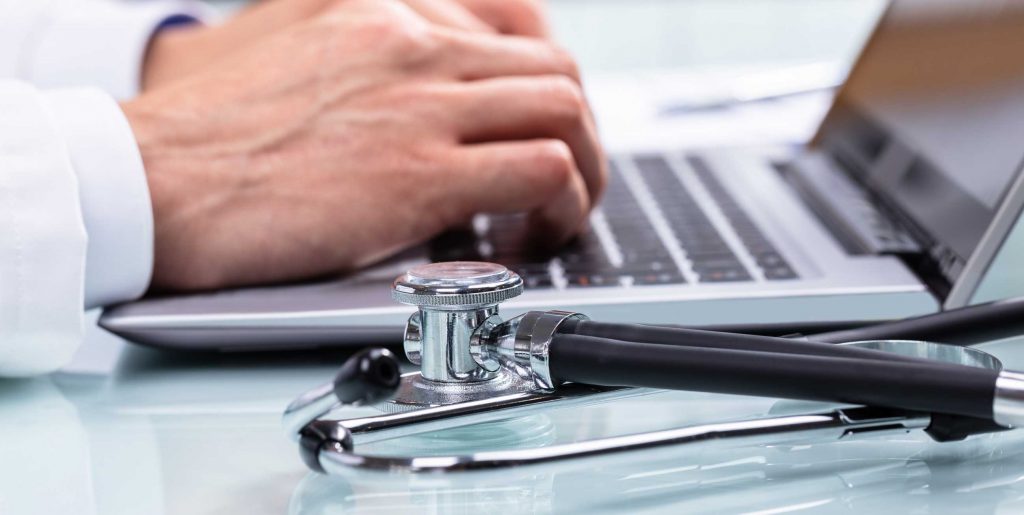 As part of our Maintenance Agreements, we monitor your Server on a daily basis and ensure that backups are running smoothly. We recommend that all of our Medical clients are on one of our maintenance agreements.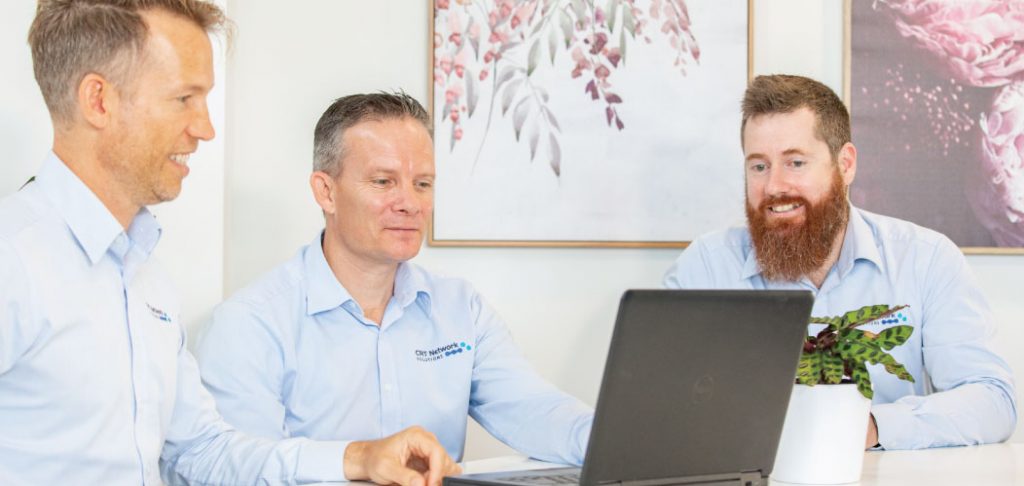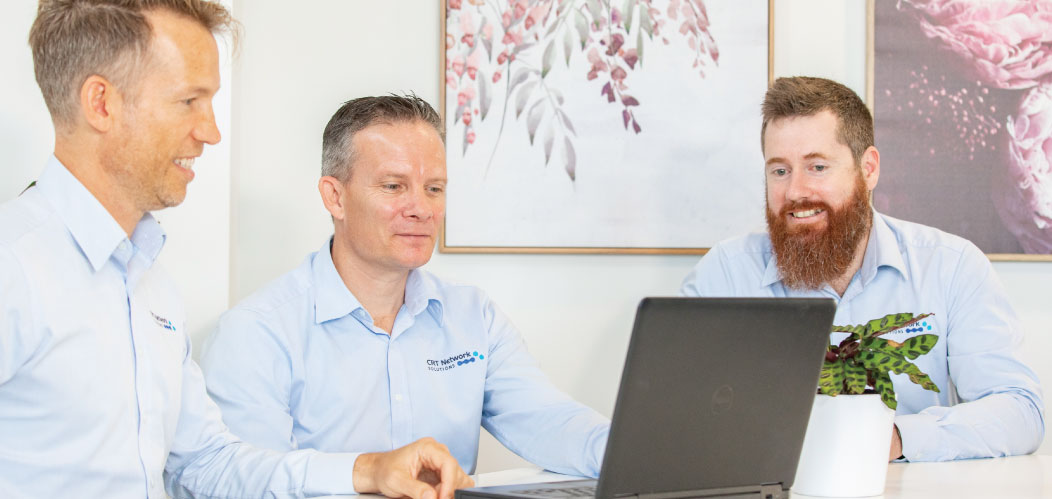 We focus on keeping unwanted visitors to your network locked out. A common theme today is for medical clinics to be hacked and all their data encrypted. We make sure that all the security loopholes on your network are closed.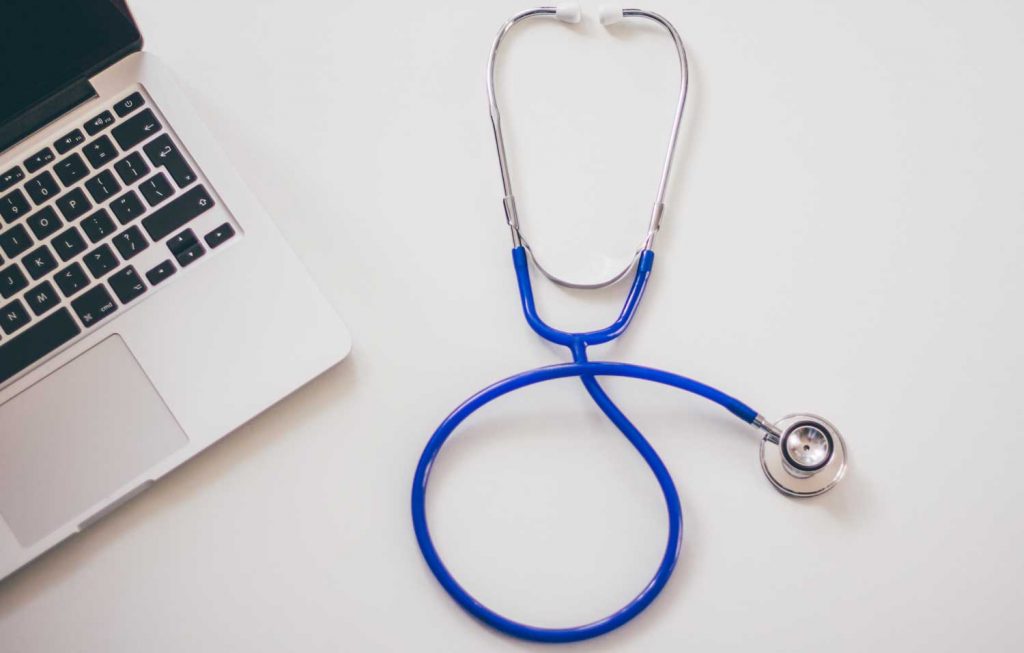 We help you achieve accreditation for your medical practice. We can provide you with a Disaster Recovery Plan as this is required for Accreditation. We will also provide an asset register.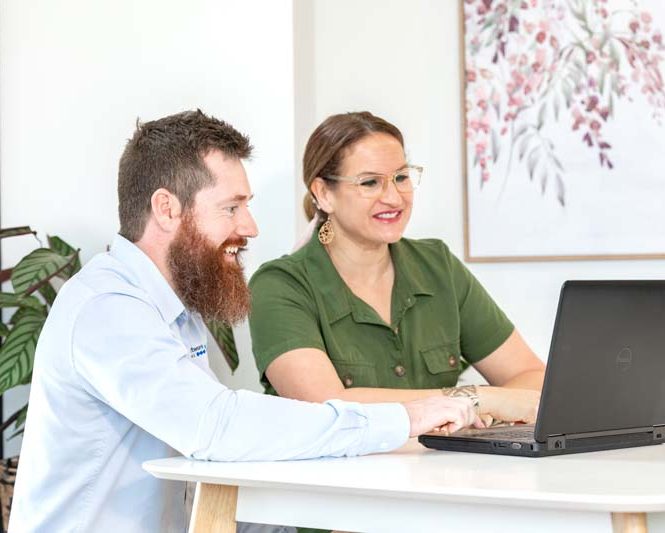 Medical Software Supported
We support Medical Director, Pracsoft, Best Practice, Genie Medical, Shexie, Practix, Stathealth, and various others on a regular basis. Many of our clients are medical clinics so you are in good hands when dealing with the team at CRT Network Solutions.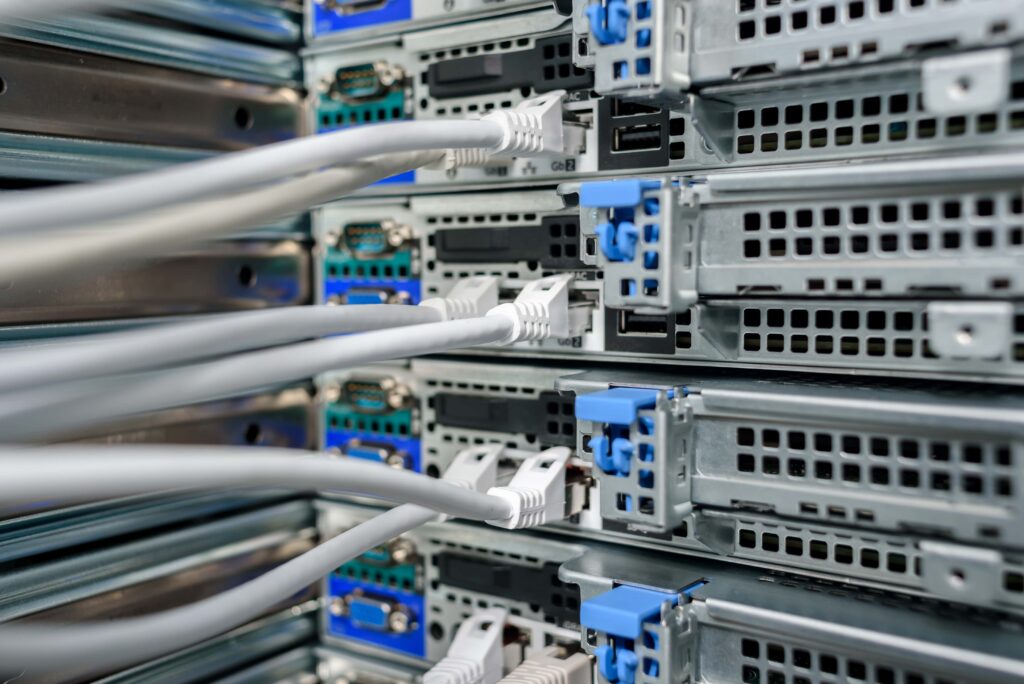 We provide medical updates after hours to both the servers and the workstations. We ensure that there is a reliable backup prior to running a medical update. We also run these updates after hours so that there is no downtime to the practice.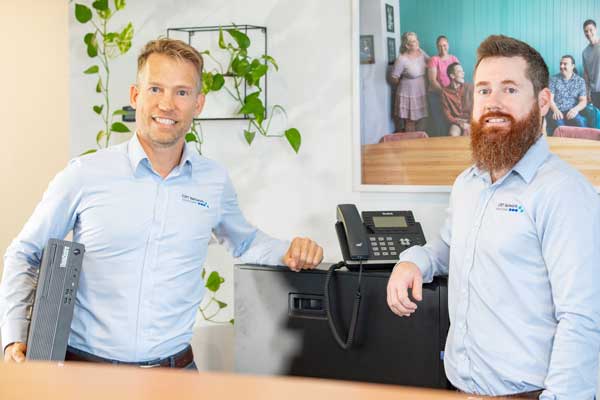 We have a responsive help desk always ready to take your call. Our IT support staff have a lot of experience in the medical industry and the various medical programs that your medical clinic might use. We can help you get your software issues resolved quickly.