Get the right advice for your Cloud Services needs. Let us assist you in migrating your business into Cloud Computing.
Speak to one of our experts to discuss your Cloud Hosting requirements.
Over 15 Years In Business
Fast response times, quality service, 24/7 Technical Support
The Most Trusted Business IT Support Provider in Queensland.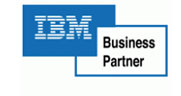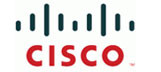 Moving your Business to the Cloud
Cloud Services can enhance your business's communications, increase productivity and free up more of your staff's time.
Best of all, switching to Cloud Services is not as difficult as it might seem.
Here are a few ways to move your business into the cloud:
We can help move your infrastructure to the cloud or maintain your current cloud hosting services. We always follow best practices for hosted infrastructures and make sure that your hosted resources are always up and running. We can also assist with maintaining security for your data hosted in the cloud or migrating your business to Microsoft 365. Let us help you find the Cloud-based Phone System that is best for you.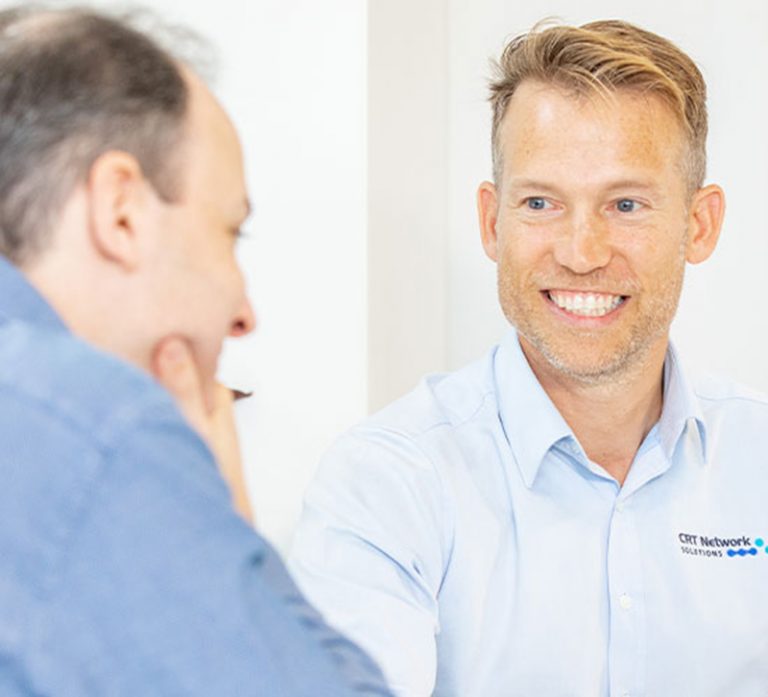 "The cloud" refers to servers that are accessed over the Internet, and the software and databases that run on those servers. Cloud servers are located in data centres all over the world. By using cloud computing, users can customize their own server space in any location of their choosing with ease. Users don't have to manage physical servers themselves or run software applications on their own machines. There are many different cloud services available but three common reasons to use cloud services is for file storage, file sharing and backing up data.  
Benefits of moving your business to the cloud
The benefits of moving your business to the cloud are huge!
You're in good company with businesses and organizations around the world that rely on trusted cloud services to provide the level of security and access they need.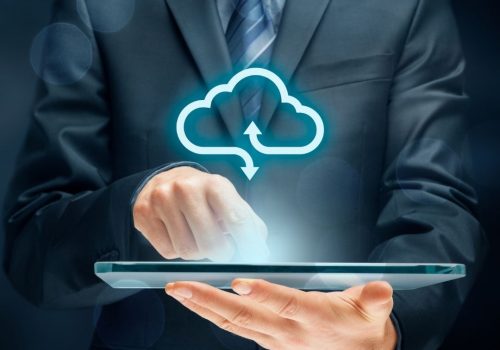 Local Cloud Service Provider
Sunshine Coast
3/2 Akeringa Pl, Mooloolaba QLD 4557
Brisbane
33 Hayward St, Stafford QLD 4053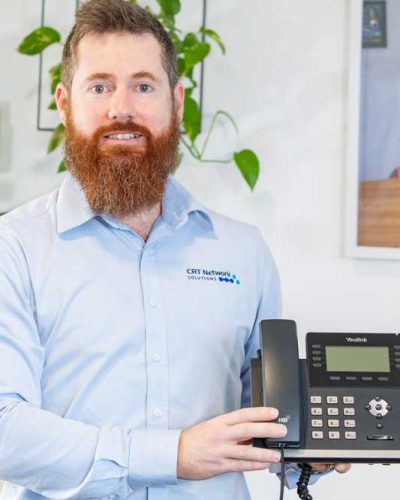 Cloud-based Phone Systems
Cloud-based phone systems are another example of a cloud service and are of incredible value to businesses. It offers you an online phone system that provides the ability to make calls over the internet and for phone services to be stored in the cloud. These systems are cost-efficient and reliable.
Company phone systems can now be replaced with cloud-based services, which typically provide lower costs, enhanced service quality, increased productivity, and more control over the phone system. Cloud-based technology is more cost effective than a traditional business phone system. A cloud-based phone system could save you anywhere from 40% to 80% on your regular phone bill.
Cloud-based phone systems have numerous benefits. They improve customer service and offer important business features such as virtual voicemail, call recording, paperless faxes, and much more. Remote workers can be linked to your office through a cloud-based phone system, and businesses with multiple locations have the benefit of connecting all their office locations to one phone number, making life simpler for their clients.  
Benefits of a Cloud-based Phone System
Interested in a Cloud-based Phone System?
Get a business phone system that suits your needs, without signing a long term contract with your Internet Provider.
Let CRT Network Solutions help find you a Business Phone System that works for you!
Microsoft 365 - Everything In One Place

Are you looking for Office 365? Then you've come to the right place. Microsoft Office 365 is now Microsoft 365. It is a new name but still offering the same great value at the same price.
Microsoft 365 applications are hosted over the Internet using cloud services. This means businesses have flexibility with their data, computing, and cloud storage. Many companies are switching to Office 365 for its powerful features which gives any sized organization the ability to use email, work on projects, share information with co-workers in the office, or with partners outside the organization.
Microsoft 365 is a subscription-based cloud service that you can access through an internet browser from wherever you are, on any computing device, as long as you have a subscription and an internet connection.
Microsoft 365 combines all the productivity of Office 365 with intelligent Cloud services and advanced security. Microsoft 365 allows your team to work from anywhere and continue collaborating with their favourite Microsoft Office applications and innovative communication tools. 
Key Benefits of Microsoft 365:
Powerful tools to support your enterprise.
Improve employee productivity by connecting them to the people, information, and content they need.
Hub for teamwork
Digital workspace enables teams and cross-functional teams to work together in a virtual central location.
Flexible modern solution
Microsoft 365 is a monthly subscription service, there is no requirement for massive upfront capital outlay. Only provide users with the tools they need and scale when your business needs it.
Microsoft 365 offers both OneDrive and SharePoint capabilities from the cloud.
OneDrive is an online document/file storage platform typically used by individuals or business teams who need a central location to store and access files.
SharePoint is a collaboration tool for businesses that need multiple individuals and teams to work on documents and products at the same time.
The integration of Microsoft Office 365 SharePoint Online and OneDrive for Business creates a powerful communication system for businesses. Share and store files easily with our cloud services, keep your data secure, and get the tools you need for improved business processes.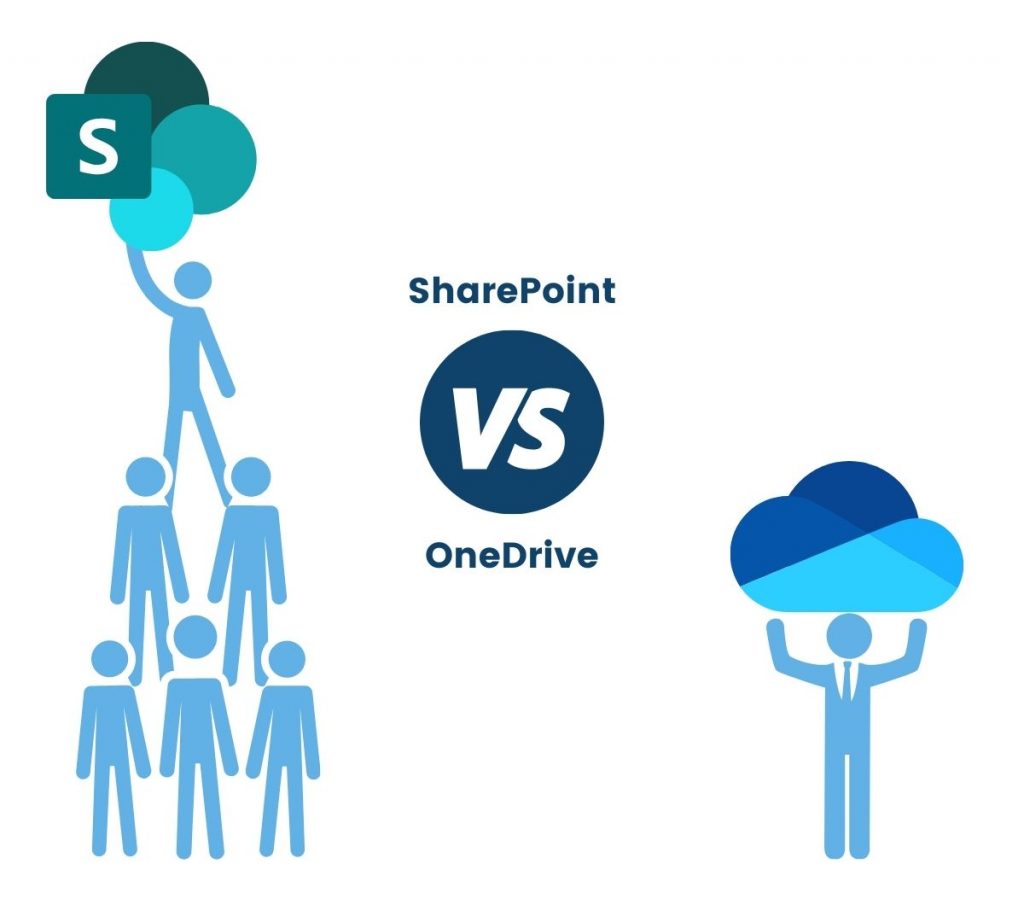 Benefits of Microsoft 365's SharePoint and OneDrive
A few important benefits of migrating to Office 365 with SharePoint and OneDrive: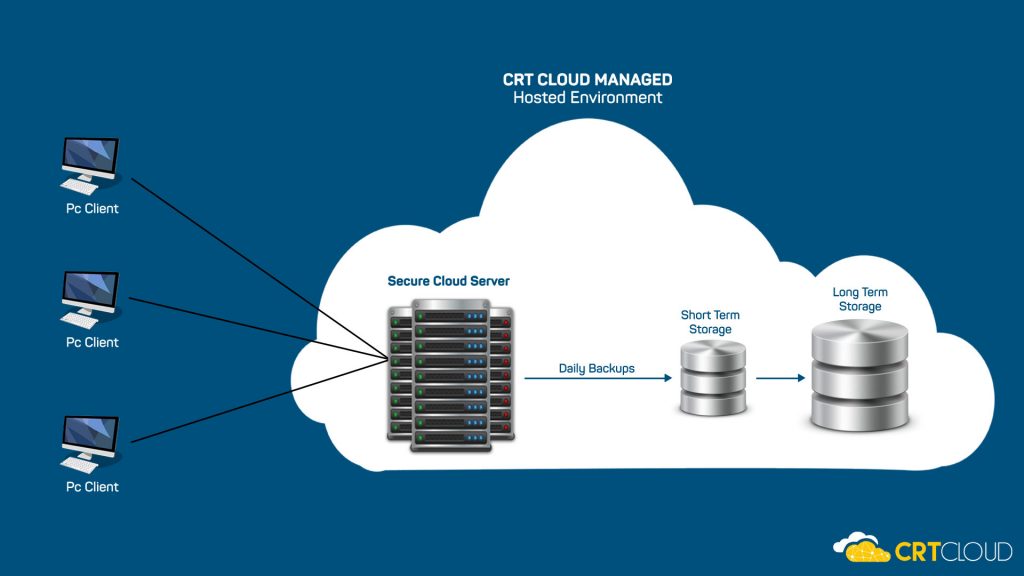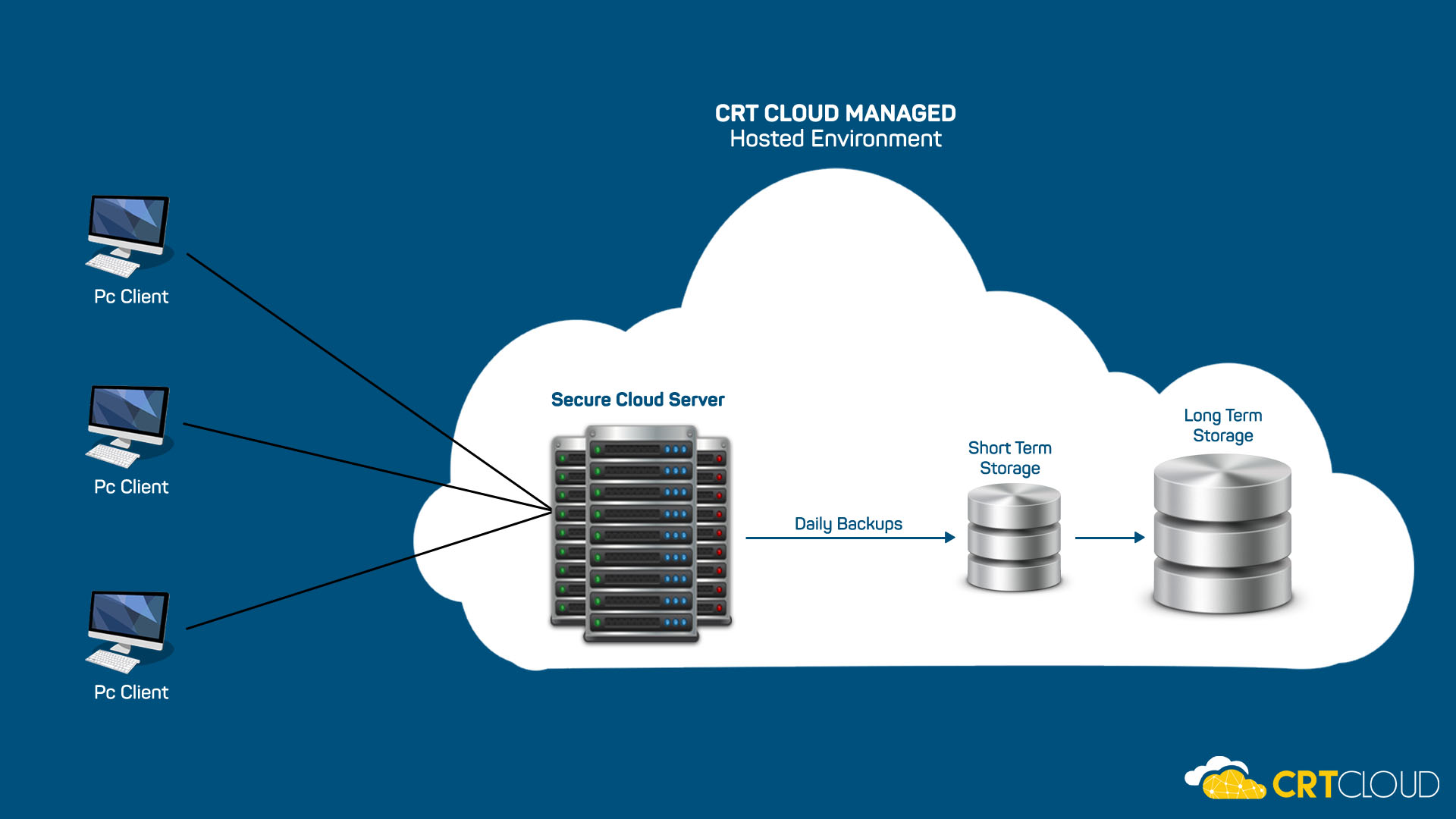 A cloud server is a virtual server running in a cloud computing environment. It's built, hosted, and delivered using cloud services via the internet and can be accessed by multiple users. 
Cloud servers can perform all the same functions as a traditional physical server, delivering processing power, storage, and applications to end-users with minimal effort and expense.
Cloud servers are hosted by the service provider, rather than the end-user, eliminating the costs of maintenance, electricity, installing updates, and providing security.
Top Five Advantages of Cloud Hosting:
It's easy to see why more and more businesses are moving to cloud.

Let CRT Cloud assist you in migrating your business into cloud computing.
Speak to one of our experts to discuss your cloud hosting requirements.
Don't Take Our Word For It…
Here's what our wonderful customers from across the Sunshine Coast had to say about their experiences with CRT Network Solutions.