Microsoft 365 Migration Solutions
Our Microsoft 365 Migration service helps limit downtime and prevent data loss through a systematic approach. Regardless of the size of your system, our IT technicians will ensure your migration to Microsoft 365 and other Microsoft 365 products is a streamlined and hassle-free process.
Migrating from one platform to another can be a complicated and painful task which is why we offer our clients a seamless Microsoft 365 Migration service. Our expert team of IT support technicians is available to assist your business with your Microsoft 365 Migration, including migrating to Microsoft Tenant, Microsoft SharePoint, and Microsoft 365 email. We can even assist you in installing and setting up Microsoft Teams for your business or organisation.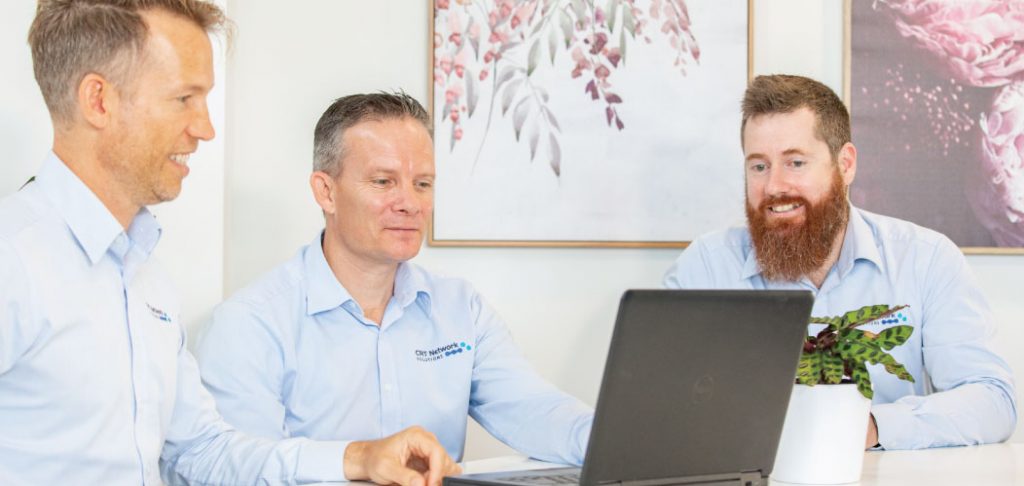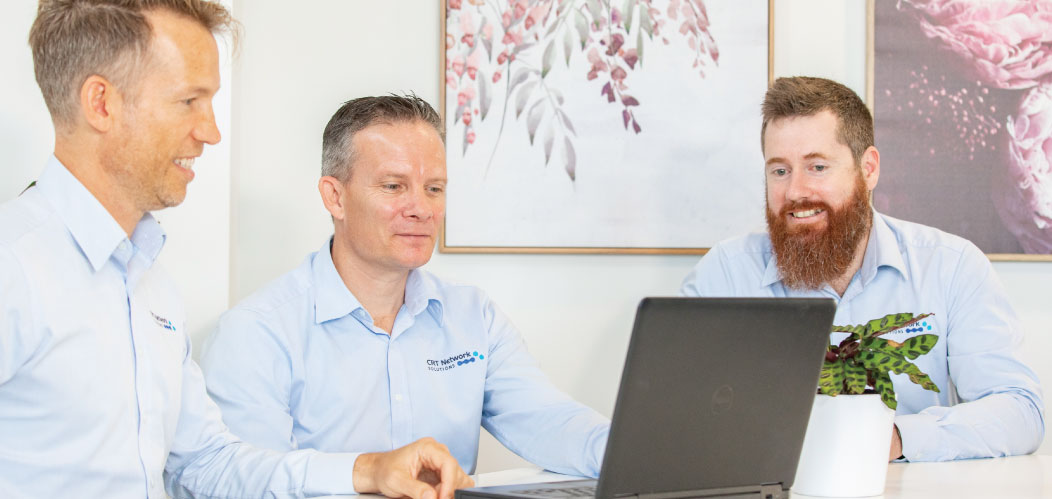 Microsoft/Office 365 Migration
Microsoft 365 Migration is the best way to enjoy Microsoft's full suite of applications, share documents in the cloud and collaborate in real-time.
As IT experts trained in Microsoft products, we can help migrate your existing email to Microsoft 365.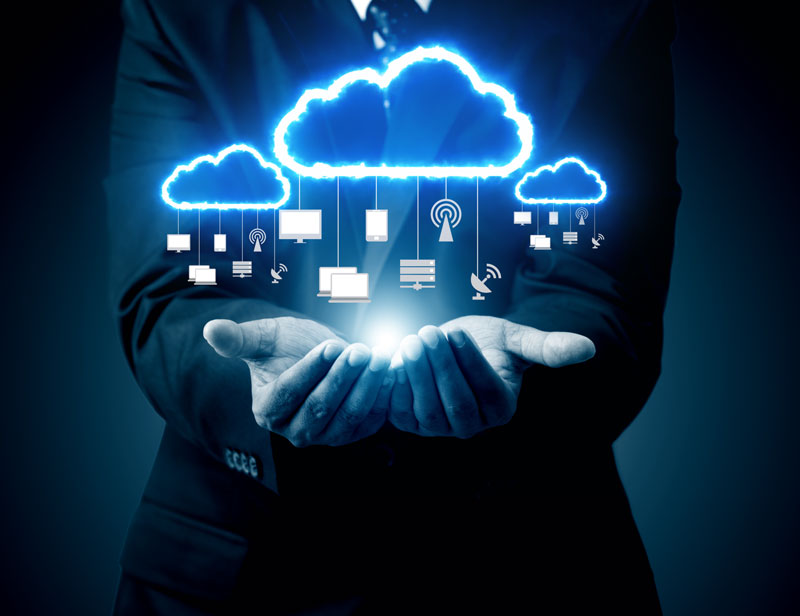 Microsoft 365 Tenant Migration
Microsoft 365 Tenant is a useful tool that allows you to easily house all of your other assets, manage subscriptions or users, and access shared data or files.
Contact CRT Network Solutions for your Microsoft 365 Tenant migration needs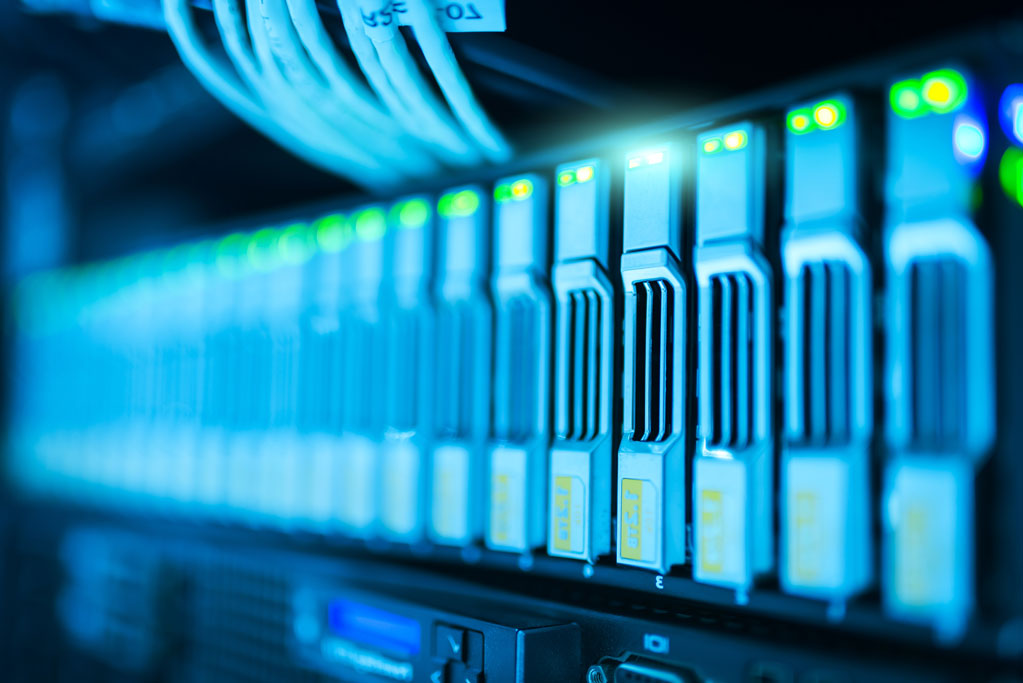 We configure and maintain reliable support solutions for your Microsoft 365 setup and can provide quality email migration to Microsoft 365 support services.
This is an all-inclusive support offering – we can help you set up your Microsoft 365 suite, inclusive of email migration to Microsoft 365.

Microsoft Teams Installation
We provide simple, effective Microsoft Teams installation solutions that cause minimal disruption and maximum results.
Whether you need to migrate your business' Teams data from one Microsoft Tenant to another, or if you are making the move from Skype for Business, we can help!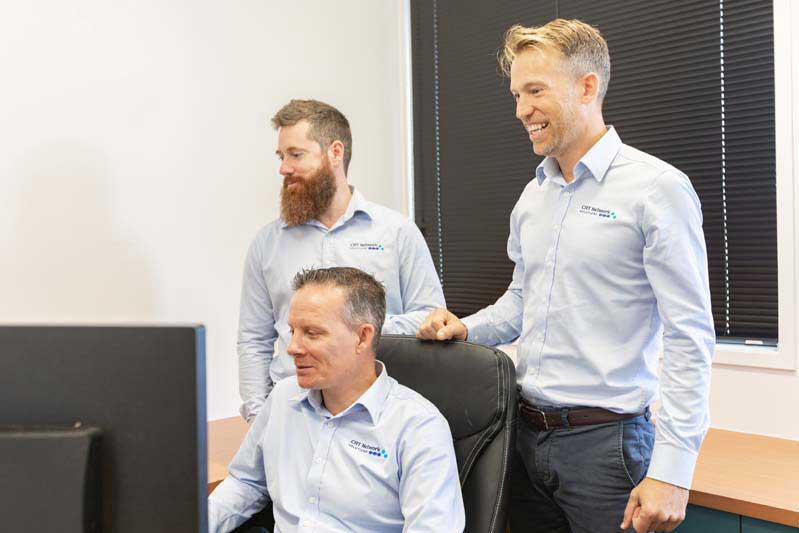 CRT is your go-to for all your Microsoft software installation and setup needs.
Being locally based means we can quickly and efficiently install your new software at your business.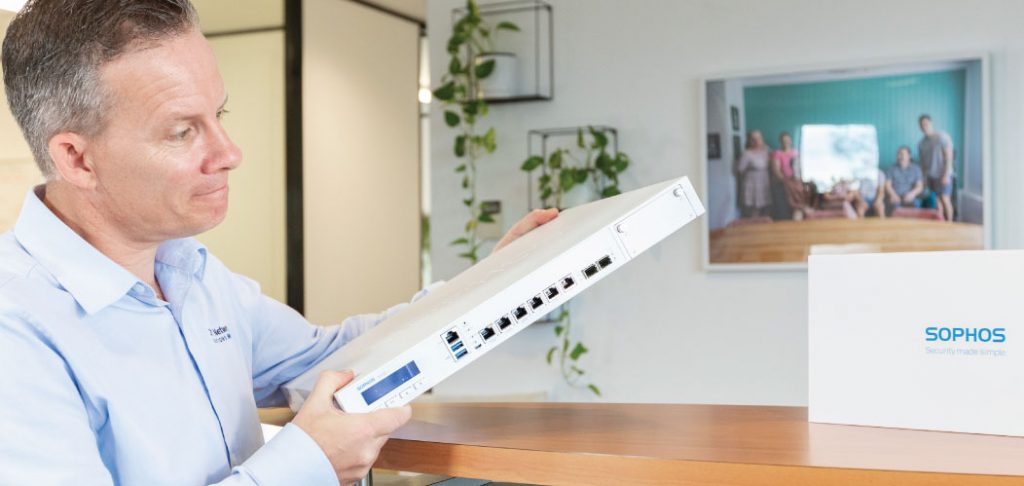 Our support technicians are trained and qualified to provide quality Microsoft 365 support services to businesses.
We configure and maintain reliable support solutions for your Microsoft 365 setup.