Need reliable Fred IT Support for your busy Pharmacy Practice in Brisbane or on the Sunshine Coast?

Brisbane and Sunshine Coast
We have been providing Fred IT support to Pharmacies in Brisbane and on the Sunshine Coast and have extensive knowledge of the Fred program.
We understand the importance of keeping …
When we update your Fred program we provide this support after hours so as to not impede on your business operations.
All our technicians have been trained to provide expert Fred IT support, are friendly, honest, and have extensive experience with network and server IT support. We support Pharmacies all over the Sunshine Coast and in Brisbane and respond quickly to all support calls.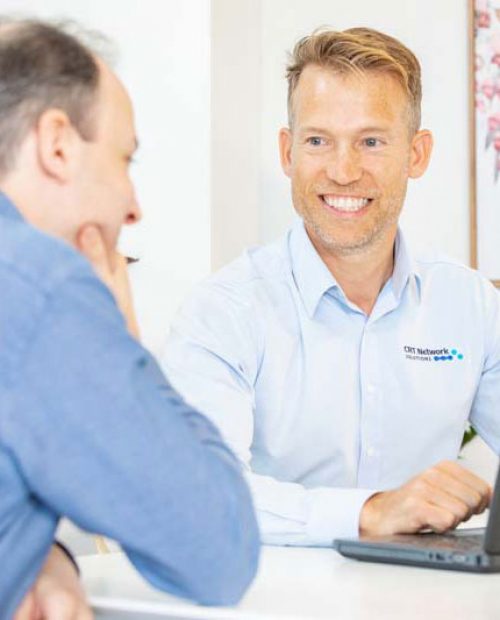 Why Choose CRT for your Fred IT Support?
CRT Network Solutions is a Medical IT Support Company with more than 10 years experience in supporting the Medical Industry. We are committed to providing quality Fred IT Support to Pharmacy Practices in Brisbane and on the Sunshine Coast.
We can assist you with Fred Software for your Brisbane or Sunshine Coast Pharmacy. We support Fred Dispense, Fred POS, Fred Office and Fred Pak.
Our team of friendly IT Technicians are highly trained and can provide quality, efficient Fred IT Support and offer increased value and service to our customers.
Our friendly staff are always ready to take your call.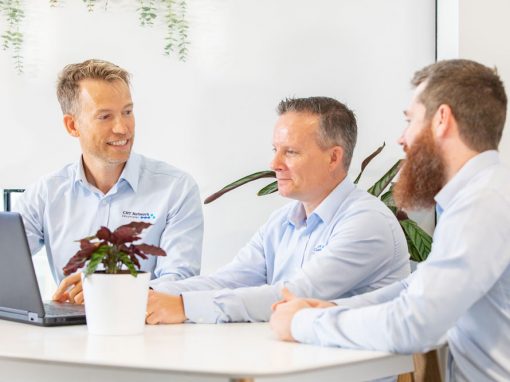 Brisbane
33 Hayward St, Stafford QLD 4053
Sunshine Coast
3/2 Akeringa Pl, Mooloolaba QLD 4557
Our IT Technicians are fully trained and can provide expert Fred IT Support to Pharmacies in Brisbane and on the Sunshine Coast.
CRT Network Solutions ensures an efficient network, affording you peace of mind when running a busy practice.
When we look after your practice, you know that your IT requirements are being expertly managed.
We can assist with:
We support all Pharmacy Software including:
Industries we serve
Managed IT services customized
for the Healthcare Industry
CRT – The most Trusted Medical IT Support provider in QLD

CRT ensures your backups are secure and integral by performing routine test restores of your data.

Server Monitoring
CRT provides 24/7 around the clock monitoring of your server keeping systems secure and efficient.

CRT Firewall
CRT will monitor your firewall always ensuring your systems are kept safe and secure.

Network
CRT will ensure that there are no bottlenecks on your network hindering speed and efficiency of your medical programs

Antivirus
CRT have a managed enterprise grade Anti Virus that will protect your PC'S , SERVER'S and Network from attacks from the outside world.

Accreditation
CRT follows strict processes to comply with accreditation standards. We can help you achieve accreditation for your practice.

Network IT Policy
CRT will help you develop an IT policy that adheres to medical standards for your staff.

Help desk
CRT maintains a high level of availability to trained staff that are always ready to take your call.

Medical IT
We provide Medical IT Support to multiple Medical Practices throughout Australia.
Don't Take Our Word For It…
Here's what our wonderful customers from across Brisbane had to say about their experiences with CRT Network Solutions.