Dedicated IT Support, Onsite and Remotely
With fast turnaround times, quality service and a professional attitude, CRT Network Solutions will be your helping hand for any IT requirements. We pride ourselves on our efficient responses to your critical issues, providing minimal disruptions to your business and honest solutions to your IT problems.
CRT Network Solutions are the go-to experts for business IT requirements. Our technicians provide onsite and remote IT solutions to businesses in Brisbane and on the Sunshine Coast, backed by nearly two decades of comprehensive experience in the fundamentals of almost any type of business's IT requirements, including desktop and laptops, servers and networks, remote desktop protocols (RDP), cyber and IT security, and so much more.
When you entrust your IT needs to our proactive team, you can rest assured that we'll resolve your IT issues and exceed your expectations. Our engineers are trained to be proactive in finding flaws that could cause a system breakdown, for instance: servers that don't have a UPS attached, backup systems that haven't been installed correctly or workstations that don't have an anti-virus installed. Our engineers love to give assistance and in some cases, we may even find a better way for you to become more efficient to conduct your business.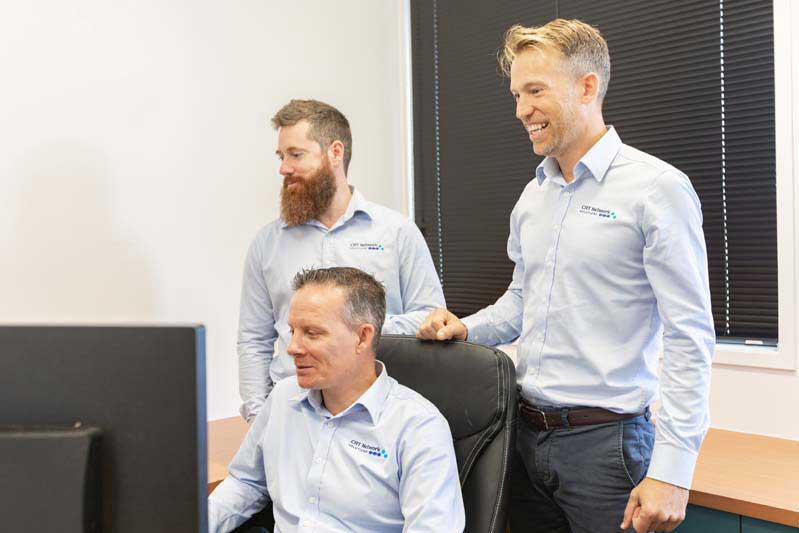 CRT ensures your backups are secure and integral by performing routine test restores of your data. This guarantees that your data can be recovered in the event of a system failure or malicious software attack.
Our proactive approach to cyber security scans for and eliminates vulnerabilities, protecting your business from costly downtime, data loss, and breaches.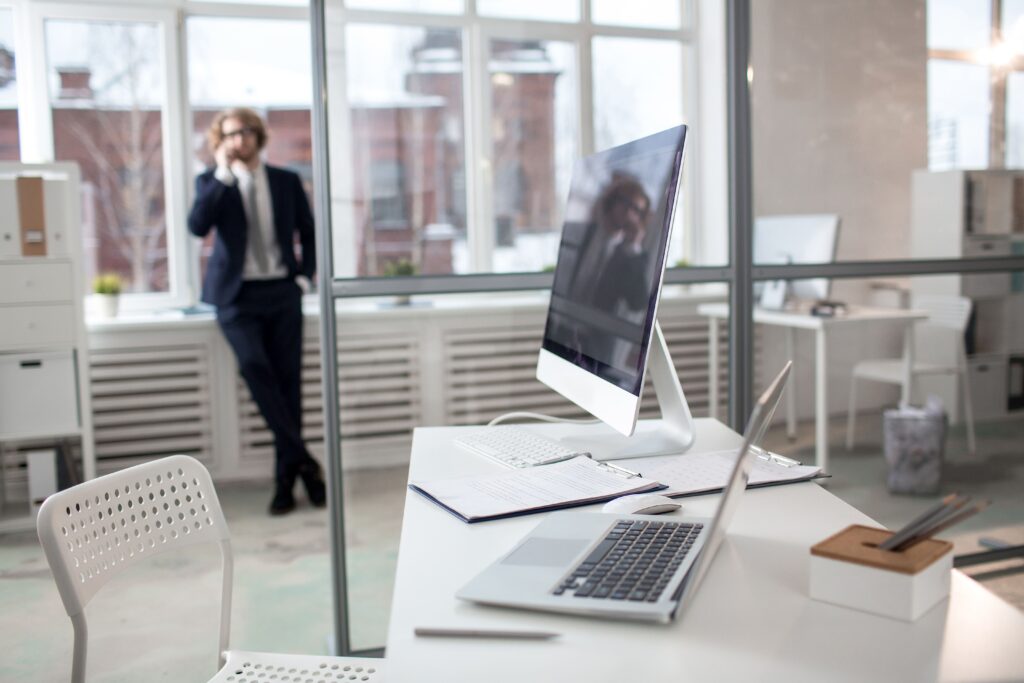 Workstation & Server Maintenance
CRT will proactively maintain and monitor your systems to prevent issues before they become problems. We also provide onsite and hands-on support when required. This includes installing updates and service packs, as well as troubleshooting hardware and software issues that cannot be rectified remotely.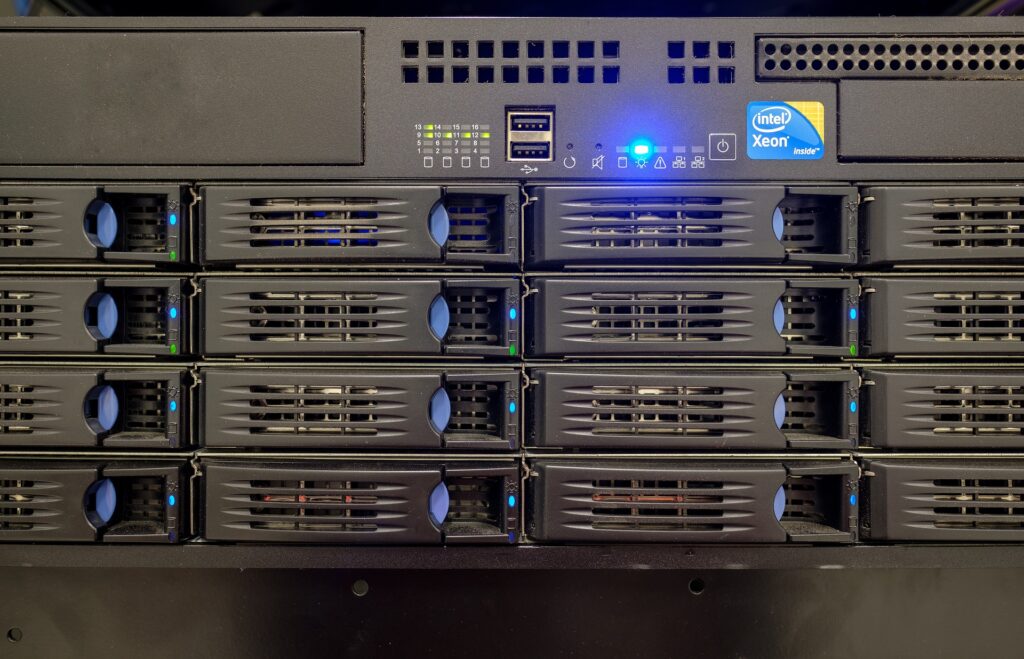 CRT provides 24/7 around-the-clock monitoring of your server keeping systems secure and efficient. Our IT specialists can provide onsite support when needed, such as in the case of a system crash or data loss. Offering remote IT support means that we can also quickly resolve any issues that may arise outside of business hours.
Our team of experienced IT professionals can provide you with onsite and remote support, as well as around-the-clock monitoring of your systems.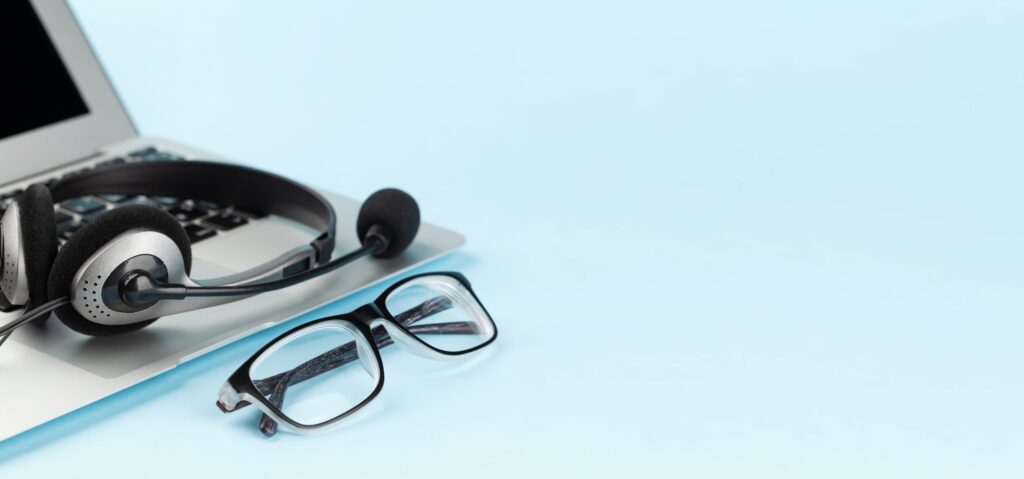 CRT will ensure that there are no bottlenecks on your network hindering the speed and efficiency of your business programs.
We also provide onsite and hands-on support when required, this includes the installation of updates and service packs as well as troubleshooting hardware and software issues that cannot be rectified remotely.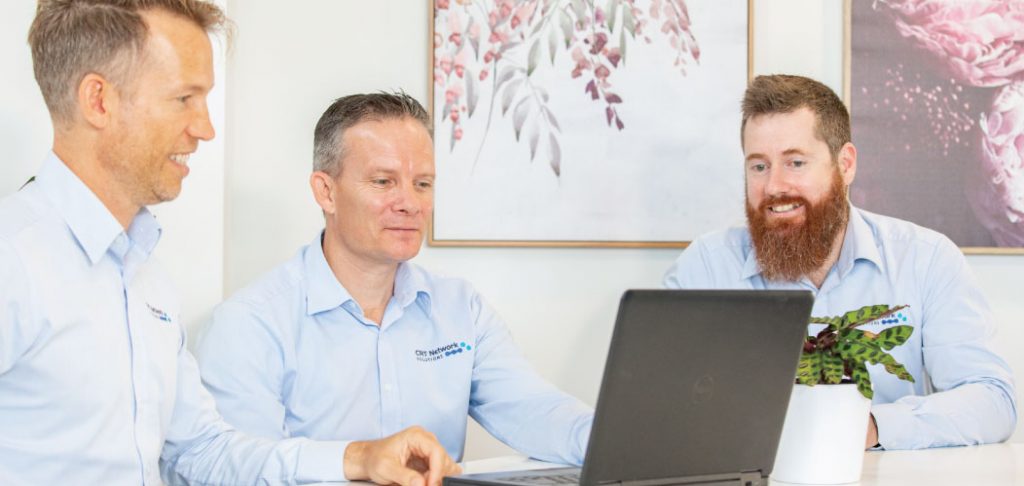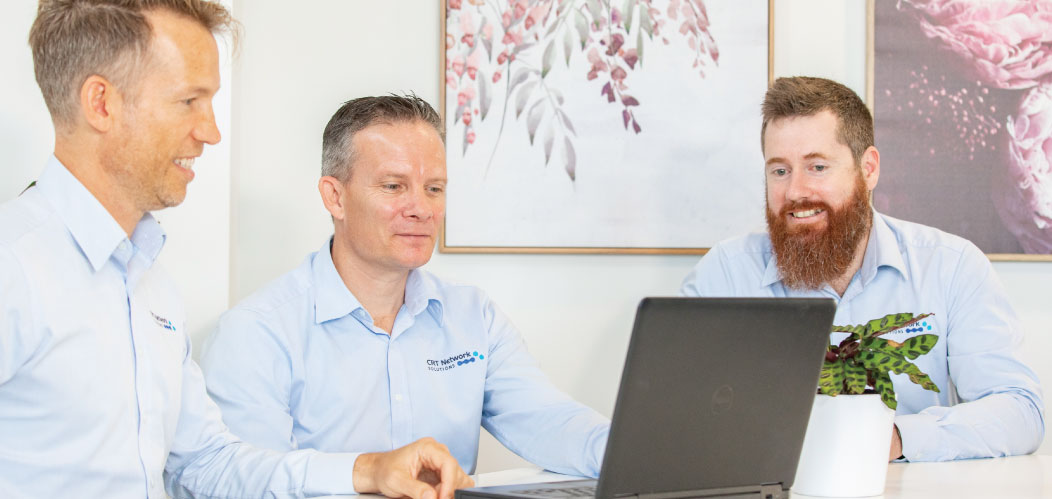 CRT have a managed enterprise-grade Anti Virus that will protect your PCs, servers and network from attacks from the outside world.
In the event that your systems are compromised, our team of engineers will work quickly to resolve the issue and get your business back up and running with minimal disruption.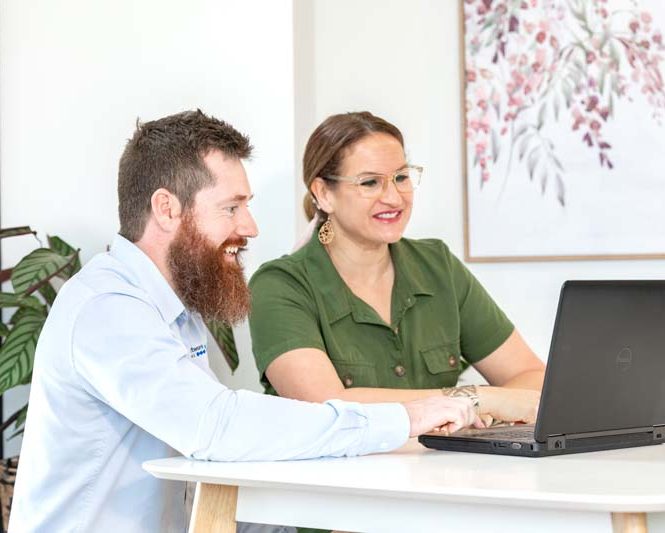 CRT maintains a high level of availability to trained staff that are always ready to take your call. Our office hours are Monday to Friday 8:30 am – 5:00 pm, Our emergency number is 0433 835 115. We are always available for you.
Work with the industry experts and give your business the best in IT support services.