In this article, we are going to talk about the advantages of using Virtual Desktops for your business.
Virtual Desktop Advantage #1: Access from anywhere!
One of the main advantages of running virtual desktops in the cloud is the ability to access your working environment from anywhere. You do not have to worry about leaving your machine on when you leave the office. If your virtual desktop is turned off it can easily be turned on through the central console.
Virtual Desktop Advantage #2: Security
One of the biggest bugbears of IT is stopping unwanted people from accessing your system. Ordinarily, we would have to constantly monitor firewalls, keeping them up to date and patched. Using virtual desktops in the cloud allows you to use existing infrastructure that is well maintained by AWS, Microsoft Azure, or the Google platform.
All that is needed from an IT perspective is to make sure we haven't accidentally put in any firewall rules that compromise the system, and also that the virtual desktops' software is kept up to date.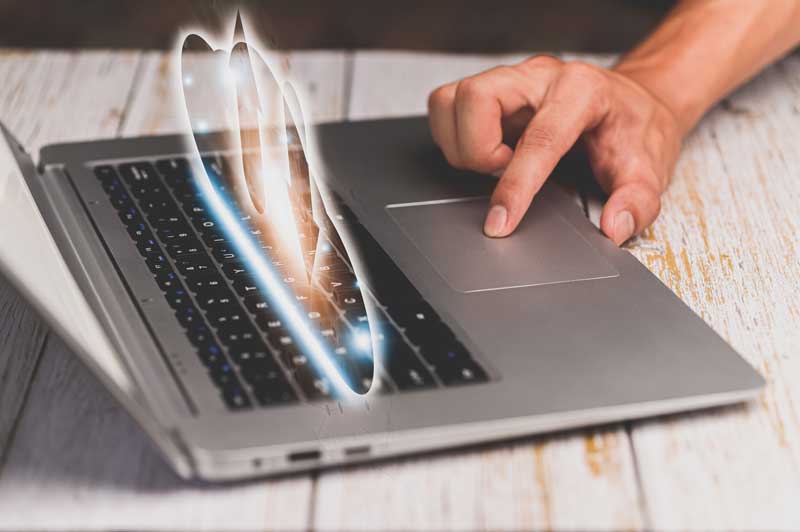 Virtual Desktop Advantage #3: Backups
We can schedule automatic backups for virtual desktop environments allowing restorations of environments at any point of the day. These backups are kept secure from malicious attacks.
Virtual Desktop Advantage #4: Easily Scalable
Virtual desktops are easily scalable. We can fix the size and cost of your machine, or we can put rules in place that allows the hardware of your Virtual Desktop to grow as and when you need the extra computing power. We can also create clones of existing machines within minutes and then customise the new machine to suit the user.
Virtual Desktop Advantage #5: Automatic Hardware Updates
The hardware of your virtual desktop will automatically get updated from time to time, ensuring that it is running at the best possible speeds. These upgrades will happen behind the scenes and you will experience no downtime in your business.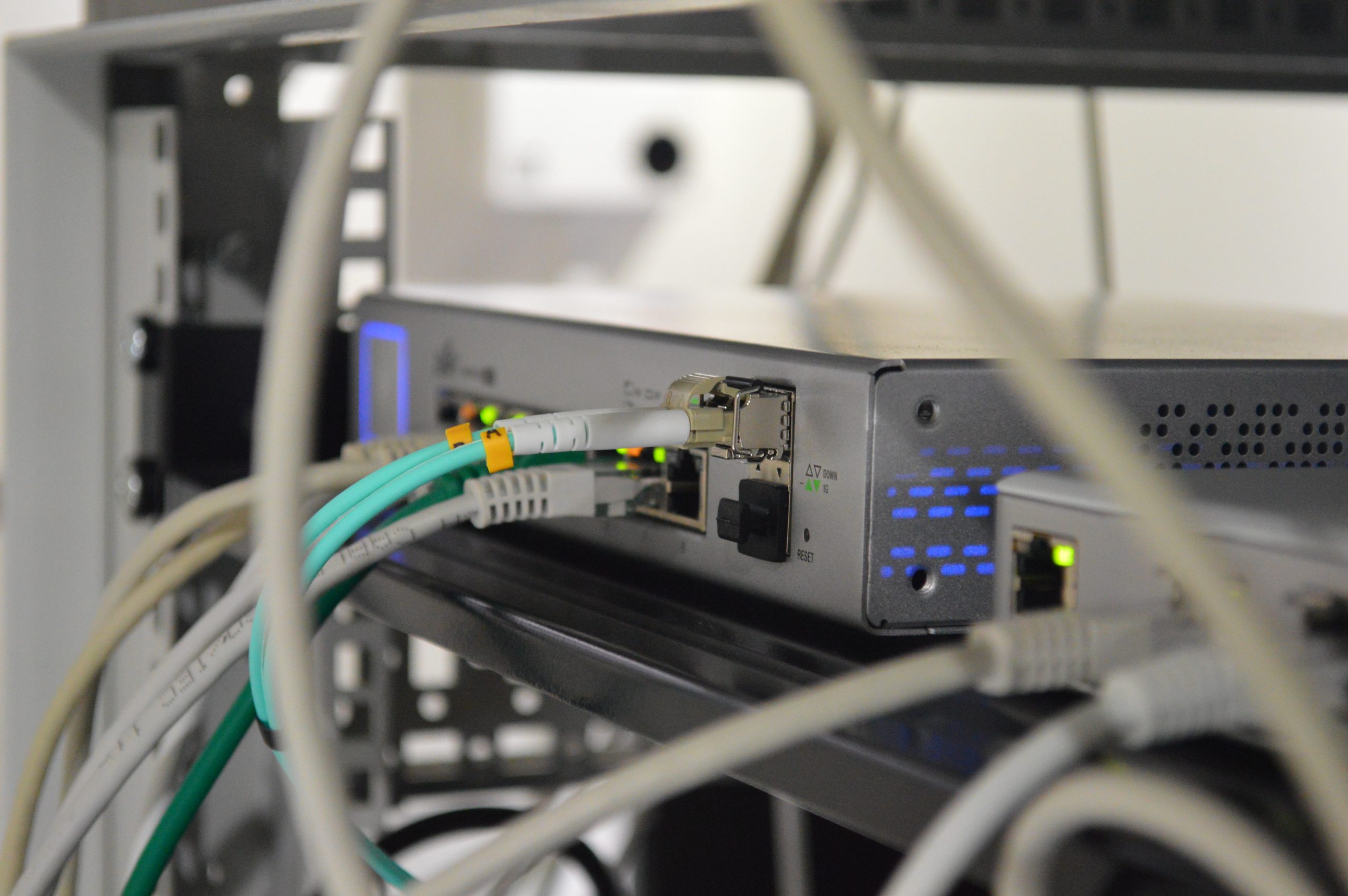 Virtual Desktop Advantage #6: Preconfigured Environments
We can create the perfect virtual desktop environment and then quickly roll out a few hundred clones of the exact machine. This saves on setup costs and is useful when implementing a new software system that needs installation across the board.
Virtual Desktop Advantage #7: Roll Back Changes
If something goes wrong with your desktop, we can quickly roll back your desktop to an earlier point in time, therefore reversing the changes.
If you need help implementing virtual desktops or any further advice please reach out to us. We provide IT Support in Brisbane and IT Support in the Sunshine Coast as well as Medical IT Support. We also provide SEO Sunshine Coast.