Need reliable Dental4Windows Support for your busy Dental Practice in Brisbane or on the Sunshine Coast?
BRISBANE | SUNSHINE COAST
We have been providing IT Support to busy dental practices around Brisbane and on the Sunshine Coast for over 10 years now. We support all dental software vendors including D4W – Dental4Windows .
Dental4Windows is a trusted, reliable and simple to use dental practice management system that provides all the tools dentists need to run their business effectively. Packed with features that save time and work-load, Dental4Windows can be tailored to meet your dental practice's needs.
Our technicians understand all the IT infrastructure that surrounds running a successful Dental practice. We travel all over Brisbane and the Sunshine Coast to provide onsite support and remote support to Dentists. Our staff are friendly, helpful, and always ready to take your call.
Speak to one of our friendly IT technicians or support staff members today.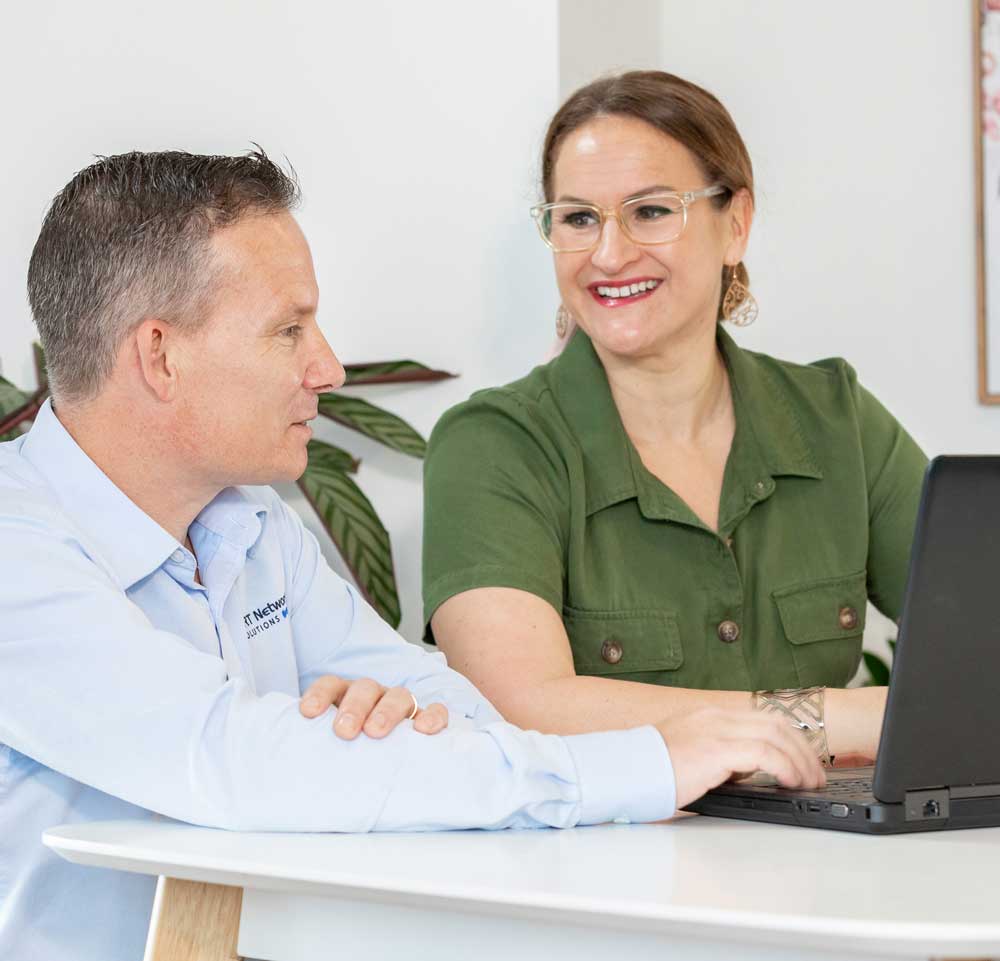 Dental4Windows is a trusted practice management software for dental practices across Australia. Dental4Windows, is designed to optimise, streamline and automate your current practice operations and is currently used by over 4,000 dental practices throughout Australia, New Zealand, and around the world.

Practice management software is at the heart of every successful dental practice. Dental4Windows is Australia's most popular and widely-used dental practice management system. 
Trusted by dentists throughout Australia for over 20 years, D4W is continually improving functionality, reporting and automated workflows to help your practice succeed in today's competitive marketplace. Dental4Windows caters for both dentists and their support staff with our powerful system capable of managing patient records, financials, appointments, inventory and more. 
We have assisted Dentists in Brisbane and on the Sunshine Coast for many years and we understand what the IT requirements are to run a successful Dental Practice. If you require Dental IT Support, please contact us, we would love to help you.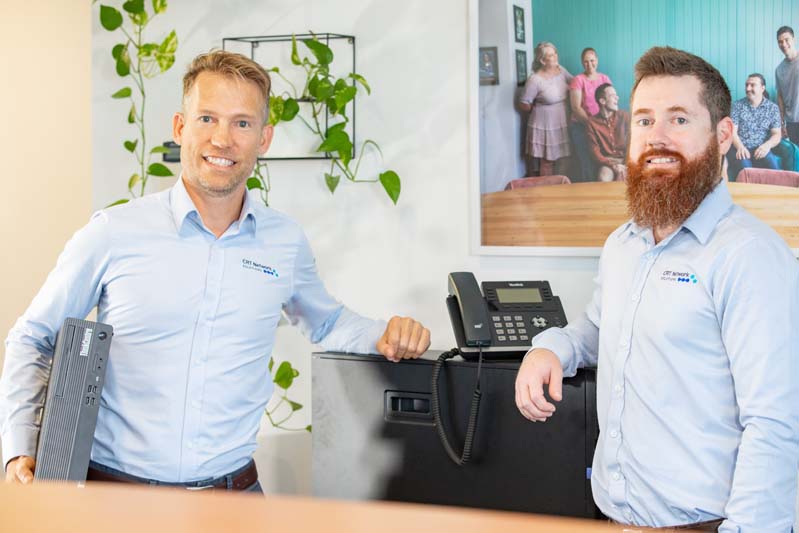 Brisbane
33 Hayward St, Stafford QLD 4053
Sunshine Coast
3/2 Akeringa Pl, Mooloolaba QLD 4557
Features of Dental4Windows
Dental4Windows is a widely used practice management software that's trusted by dentists across Australia and provides many features and benefits for your Dental Practice.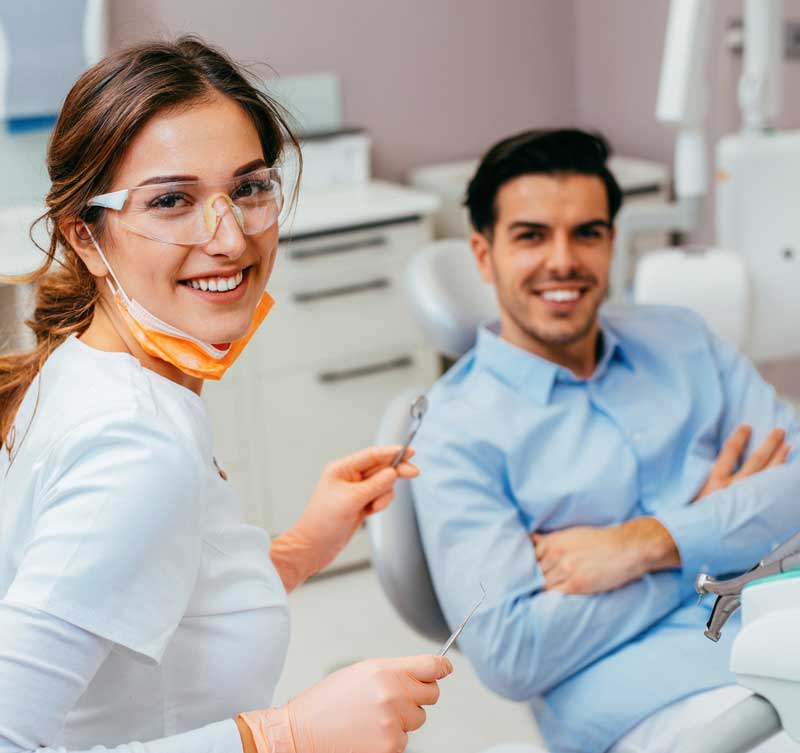 Dental4Windows is Australia's # 1 practice management system. Trusted by dentists throughout Australia for almost 30 years, D4W is continually improving functionality, reporting and automated workflows to help your practice succeed in today's competitive marketplace.
Dental4Windows is a Document Management system that's easy to use and includes a clinical and reception workflow. 2D & 3D conversions, security and audit trails are also included.
Centaur Software has been supporting Australian Dental Practices For Over 25 Years and is Australia's leading provider of practice management software products and services to dental and allied health practitioners.
Their software systems are designed to increase the quality and reduce the costs of your care, reducing the administrative burdens that come with running a successful practice.
Dental4Windows comes in three different package options including: 
Dental4Windows Classic: Make an investment in your practice management software installed on-premises.
Dental4Windows Subscription: an on-premises installation. Reduce practice start-up costs and access support features by paying a low monthly subscription fee.
Dental4Windows Cloud: allows you to remotely log in to your practice management software stored on Amazon Web Servers. Included are: Automatic software upgrades for increased security, Database backups, Access to Support.
Choose CRT for Your
Dental4Windows Support Needs!
CRT Network Solutions is a trusted Dental4Windows support service provider in Brisbane and on the Sunshine Coast.
As an IT support company, we provide a variety of technical and support services
to Dental practices and businesses.
You need a company that is experienced in supporting the dental industry. This is important as we understand the liability associated with Dental Data and we strive to keep your dental data safe and secure.
You need an IT company that is always available. We operate from 8:30 am – 5:00 pm Mondays to Fridays. We have an after hours IT support number that is always manned.
You need a company that understands the needs of a busy dental practice. We know when to perform updates, which is after hours of course. We also know that Dentists are a Dental Clinics most important asset, so we word hard at making sure their computers are always operating efficiently. We also know that the reception desks are the other most important pc's on the network. Having a build up of unhappy patients at the reception desk is not good, so we strive to keep those pc's running as fast as possible.
When you are on one of our Maintenance Agreements, we log in to your Server on a daily basis and ensure that backups are running smoothly. We suggest that all of our Dental clients are on one of our maintenance agreements.
When we talk about dental data security we talk about keeping unwanted visitors to your network locked out. A common theme today is for dental clinics to get hacked and to have all their data encrypted. We make sure that they are no security loopholes on your network that will allow this.
We will help you achieve accreditation for your dental practice. We know all the accreditation rules and we have an accreditation document that we can share with you, that we will help you fill out to achieve accreditation.
Dental Software Supported
Below is a list of the dental software that we support on a day-to-day basis. We also support other dental software that is not listed here. If you have any needs regarding your dental software and it is not listed here, still do you give us a call, most dental software does work the same. We still know what to look out for, and we will work closely with your dental software vendor if needed.
We have a responsive help desk always ready to take your call. Our IT support staff have a lot of knowledge in the dental industry and have a lot of knowledge surrounding the various dental programs that your dental clinic might use. We can help you get your software issues resolved quickly.
We provide dental updates after hours to both the servers and the workstations. We ensure that there is a reliable backup prior to running a dental program update. This is important because sometimes the dental updates can corrupt the database. Therefore, we always ensure that we have a good backup that is recent prior to running the dental updates. We also run these updates after hours so that there is no downtime to the clinic.
CRT Network Solutions ensure an efficient network, affording you peace of mind when running a busy clinic.
When we look after your clinic, you can rest assured that your IT requirements are being expertly managed.
✓   Networking & Reliable Server Support
✓   Remote access for dentists, etc, via secure methods
✓   Secure and Reliable backup systems
We support all Dental Software including:
✓   

D4W – Dental4Windows

✓   Oasis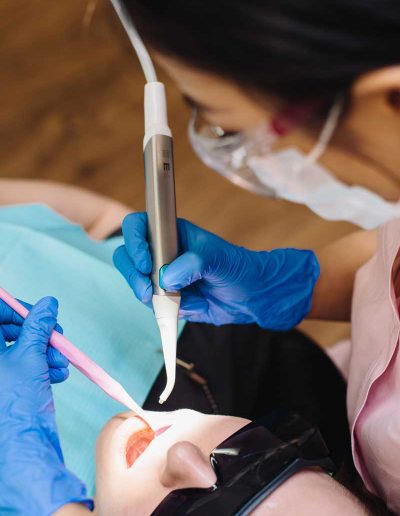 Don't Take Our Word For It…
Here's what our wonderful customers from across the Sunshine Coast had to say about their experiences with CRT Network Solutions.