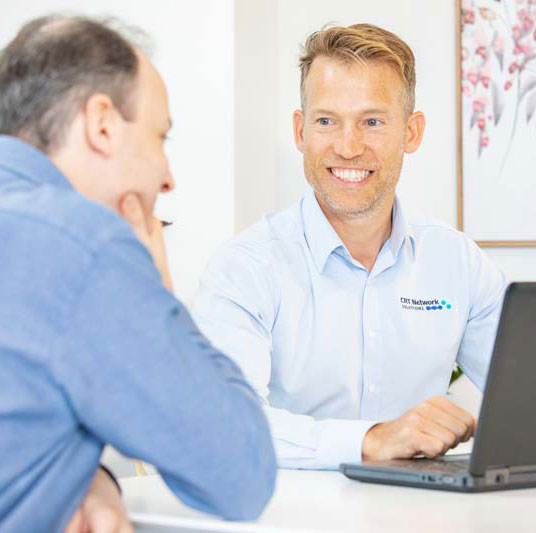 Computer Support Brisbane
Does your business require computer support in Brisbane? We can provide reliable computer support services to your business!
CRT Network Solutions is reputable, trusted IT support company offering computer support services to businesses in Brisbane and on the Sunshine Coast. We have been working in the IT industry for many years and are experts in our field.
We know that many businesses rely their on computers to conduct their operations, making proper computer support, care, and maintenance crucial for the success of any business. If you are a business owner, or manage a business, and require computer support services, look no further than CRT. We have been providing computer support, IT support and more to Brisbane since 2006.
We pride ourselves on our fast response time, affordable service offering, and ongoing customer satisfaction. We are the industry experts, understanding the ins and outs of providing affordable computer repairs and IT support for businesses – from server and network installations, to hardware and software fixes!
Our staff are friendly, highly-trained, and always available to assist you with your computer repair and IT needs. Enjoy our quality service from our highly-trained technicians, dedicated to providing swift, satisfactory solutions to all of your computer repair and IT needs.