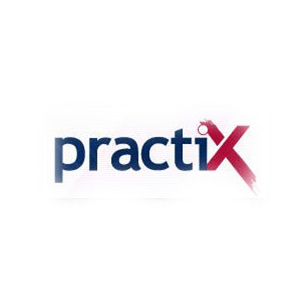 Practix IT Support
Practix IT Support – We know Practix – Brisbane & Sunshine Coast
Need Practix IT Support right now? No Problem, we can help you. We have been working with Practix Medical software for years.
As many of you have heard Practix support is coming to an end. Because Practix IT support is coming to an end you will need to convert your medical data to another vendor.
We can help you in converting your Practix medical data to other medical vendors such as Best Practice, Medical Director, Genie, and various others. We can support your Practix software as it stands, however it is advisable to start thinking about the conversion of your Practix data.
Companies like Best Practice and Genie Medical have conversion tools that will allow us to convert medical databases to suit their medical program. We have done multiple medical database conversions over the years for Practix.
Get in touch soon before your Practix support comes to an end. We are here to help and can support your medical practice right now.
We support all Medical Softwares. We are experts in Server and IT Support both in the Brisbane Area and the Sunshine Coast.
If you are experiencing issues with your network, or Practix program, please give us a call, we will be happy to assist.