New Variant of GoldenEye/Petya Ransomware Making the Rounds
Today a new variant of the WannaCry ransomware virus is making the rounds worldwide. The damage thus far is affecting the following international companies…
Maersk shipping line – they had to halt shipping operations out of the port of Los Angeles
European and American governmental agencies
Pharmaceutical companies and general business has been affected
The Antivirus companies are updating their engines as we speak to disable this threat.
Actions to Take
Be vigilant in what attachments get opened through your email system.
Implement a ban on staff checking personal emails
Be careful what websites get used on your company network
Ensure you have adequate Antivirus and firewall in place on your company network.
Ensure you have reliable backups in place.
Have a good email filter in place to check incoming emails to your network
Don't share your wireless password around the office – personal computers can bring the threat to your network.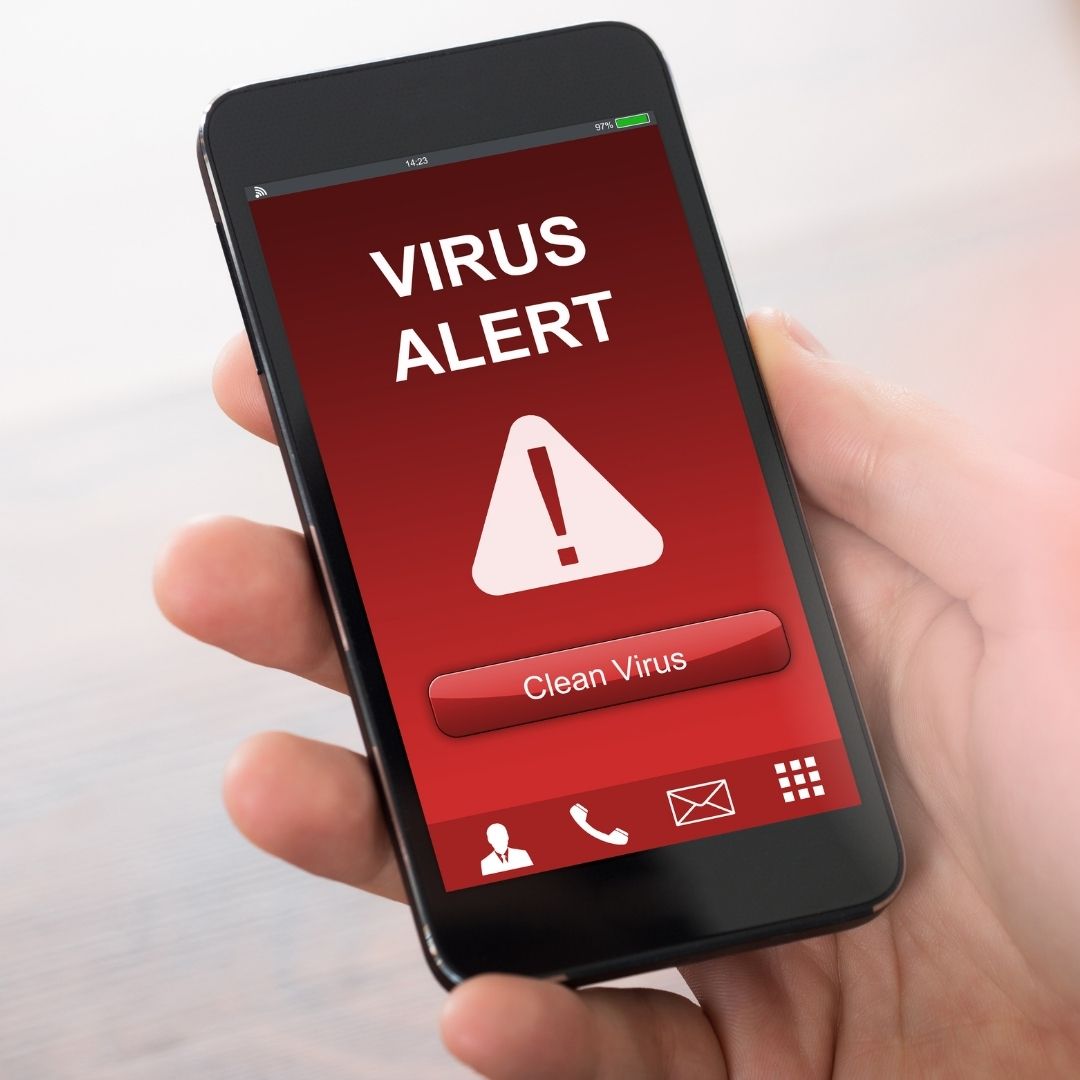 Speak to one of our staff at CRT if you need help in any of these areas or would like us to audit your systems.
Actions the Malware takes
Encrypts all files
Reboots the pc and renders it useless until a ransom is paid.
Don't neglect to take action or check your systems. It's a good idea to review your systems often to make sure all vulnerabilities have been dealt with. Stay safe.