If you are concerned about the need to protect your computer or network from viruses and malware – you are right! Malware, Viruses, Hacking, Email Exploits are all on the rise.
The offenders are getting more and more creative in their approach to infiltrating your computer and causing damage or holding your organisation to ransom.
By observing some simple IT security practices you can protect your business. 
What is Ransomware?
Email Spam
Users receiving a lot of spam are at high risk. Even the most trained professional can still make mistakes and click on well-disguised links.
The spammers are getting more and more creative. They research what users are likely to click on in different countries. For instance, here in Australia, we receive spam emails pretending to be from Energex, Auspost, Seek, all the major banks, or from any company that you are likely to receive emails from. If you are unsure of any email you have received, do not follow the link, but rather notify your IT Support provider or the said organisation.
To combat spam, we have a cloud-based Antispam product that is available to users or organisations that own their own domain. Emails that flow through our cloud-based Antispam product, have to first flow through our Antivirus filter, prior to the spam filter. There are many more features which we can explain, just give us a call.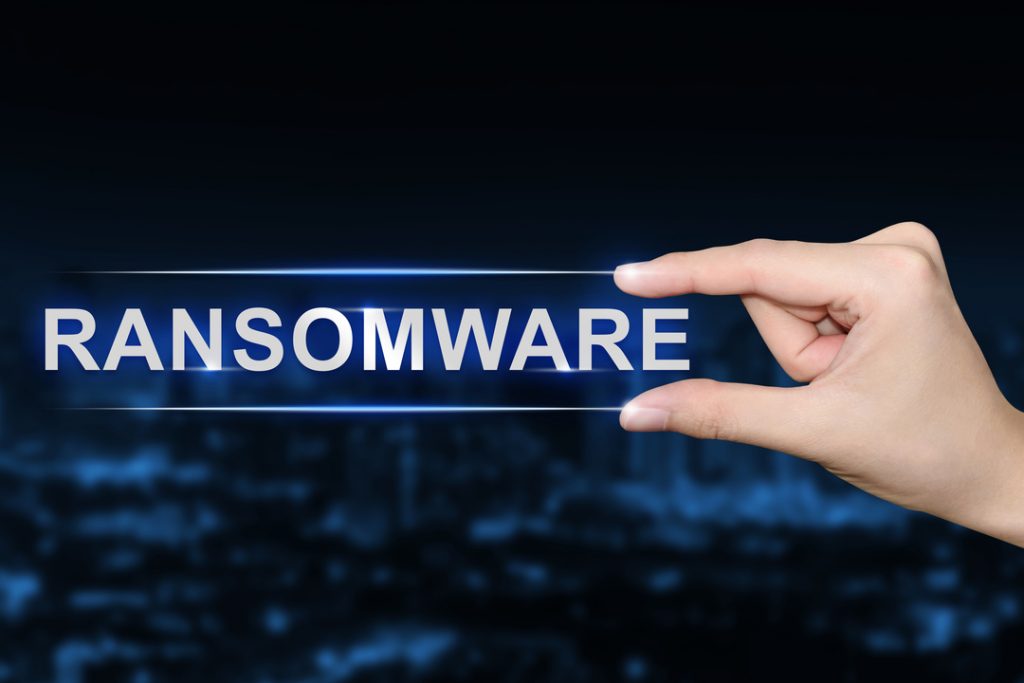 RDP Hacking
This is on the rise. There have had a lot of cases of RDP hacking in the last few months. Once the hacker has infiltrated your computer, they have the freedom to do what they choose with your information.
The best protection from this is to:
Use strong passwords
Use our 2FA – Two Factor Authentication product
Secure your firewall
Limit login attempts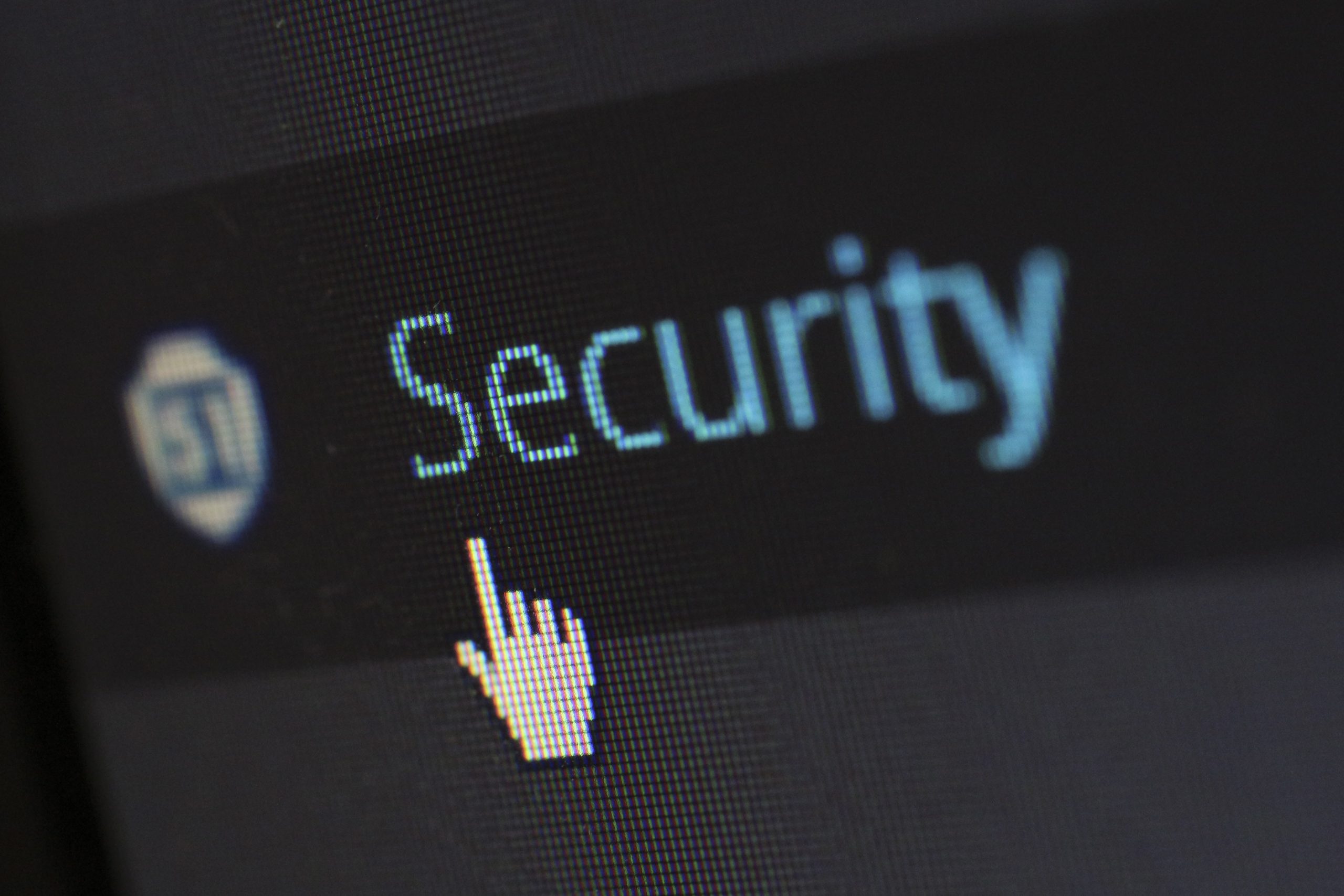 Open Ports and Firewall
Leaving ports open on your network leaves your company at risk. Often business owners are at risk because they trusted their IT department to be vigilant in securing their network. In reality, a large number of IT staff and IT companies don't pay enough attention to security.
If you are concerned about the current state of your security, or just want to double-check, please contact our office and we can perform an in-depth security audit of your network. We promise not to step on anyone's toes, but we will give you the bottom line on your IT security.
Staff BYOD – Bring Your Own Devices
Staff that check their personal emails on your computers or brings in their own equipment put your network at risk. If their pc is not adequately protected they can infect or encrypt the files on your Server, and you could have a virus outbreak. We suggest the following.
Keep your wireless password secure, and do not let staff use it for their phones or personal PCs unless absolutely necessary.
Enforce an IT policy and make sure all staff is aware of the implications of breaking rules. We can supply you with a sample document.
Make sure no personal email is checked on your PCs.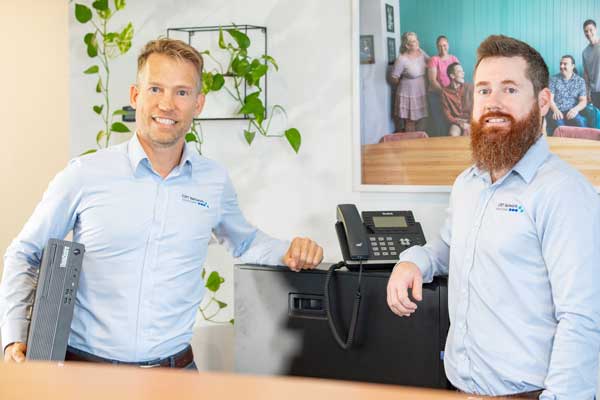 Web Browsing
Web browsing on office PCs should be restricted to work activity only. Viruses can come in through many websites. This used to be the way the majority of viruses came in.
Those are the main ways malware gets in. Below is a checklist of actions you can take to protect your PCs, server, and network.
Protect ALL PCs and Servers with a PAID Antivirus product.
Use a Spam Filter to protect your emails.
Use our 2FA product to protect your Remote Access. Details can be found here.
Use a firewall on your computer. The good news is Windows 10 has a built-in firewall.
Secure the Firewall on your Modem Router. Don't leave any open ports.
Secure your Wireless password. Make it strong and do not share it out.
Enforce strong passwords on your network. Keep them unique to other logins.
Perform routine security audits of all your PCs, servers, network, and routers.
Keep on top of Microsoft Windows Security Updates.
The best protection for your organisation is to ensure you have a really good, fault tolerant BACKUP SOLUTION in place.

Do not skimp on this step. There is nothing more important than a reliable backup.
Unfortunately, this is the day and age we live in, constantly fighting off attacks. Doing nothing about this is not an option anymore. If you would like to discuss protecting your organisation's PCs, Servers and network please give our office a call on 1300 760 339. We are here to help.