GoDaddy to Microsoft 365 Migration Services
Migrating your Godaddy Microsoft tenant to a new Microsoft 365 tenant can be a daunting task. The project has to be approached with caution to make ensure that there is no data loss or downtime to your Microsoft 365 services. We make the migration from GoDaddy to a new Microsoft tenant a hassle free process.
Migrating from one platform to another can be a complicated and painful task which is why we offer our clients a seamless Microsoft 365 Migration service. Our expert team of IT support technicians is available to assist your business with your Microsoft 365 Migration, including migrating your Microsoft Tenant, Microsoft SharePoint, and Microsoft 365 email. We can also assist in installing and configuring Microsoft Teams for your business.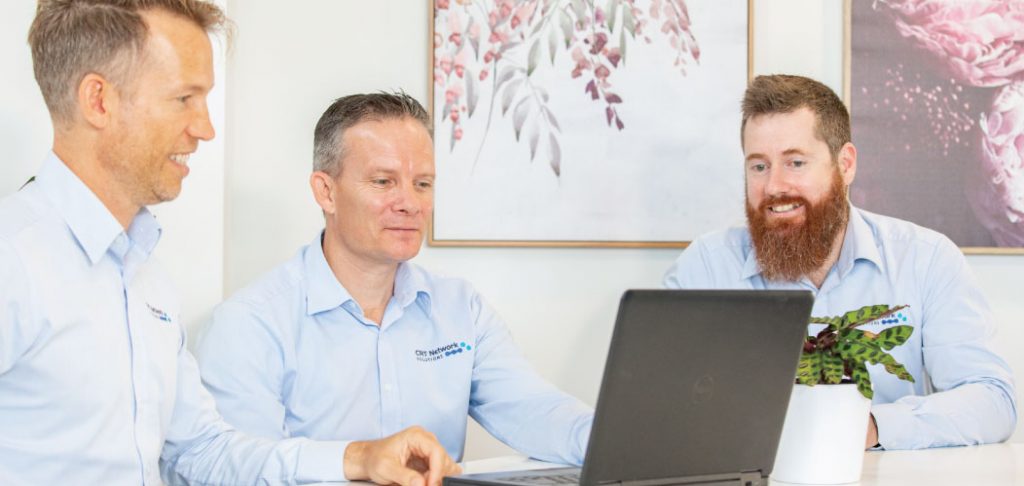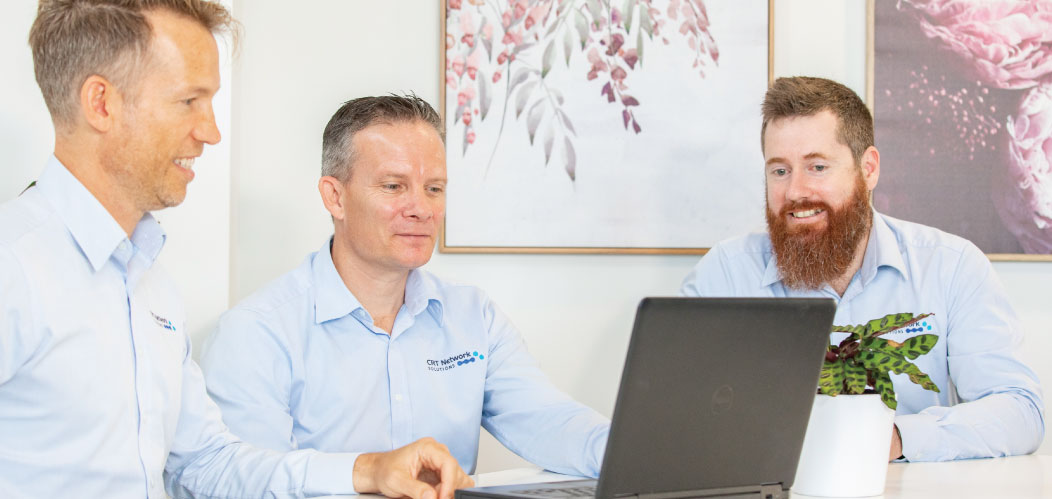 Migrating across from one Microsoft Tenant to another needs to be handled by an expert. Our staff are performing these GoDaddy to Microsoft 365 migrations on a daily basis.
Don't chance your migration with another provider and risk losing your data.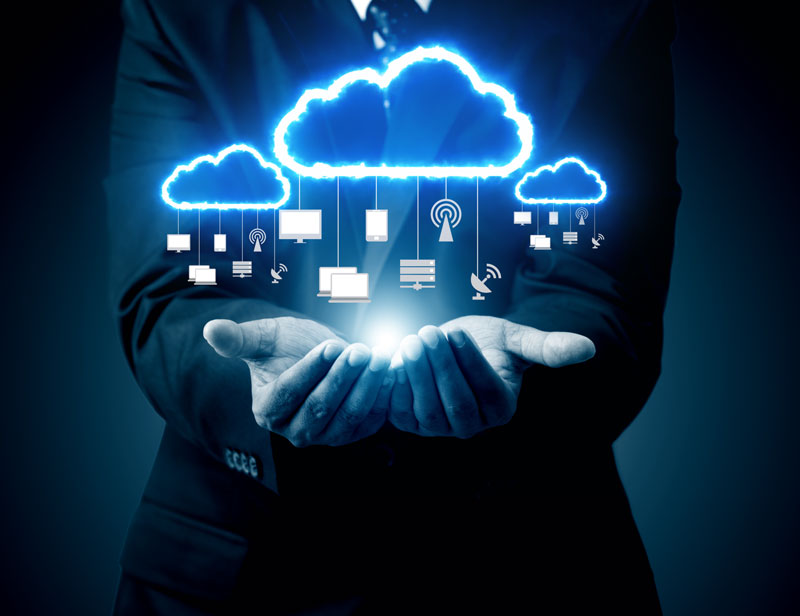 Microsoft 365 Tenant Security
Your Microsoft 365 Tenant needs to first of all be secured on initial set up, it also needs it's security maintained.
We help our clients maintain security across their Microsoft 365 tenant, keeping it safe from hackers.
We implement 2FA security, plus baseline security measures to keep your Microsoft 365 secure and intact.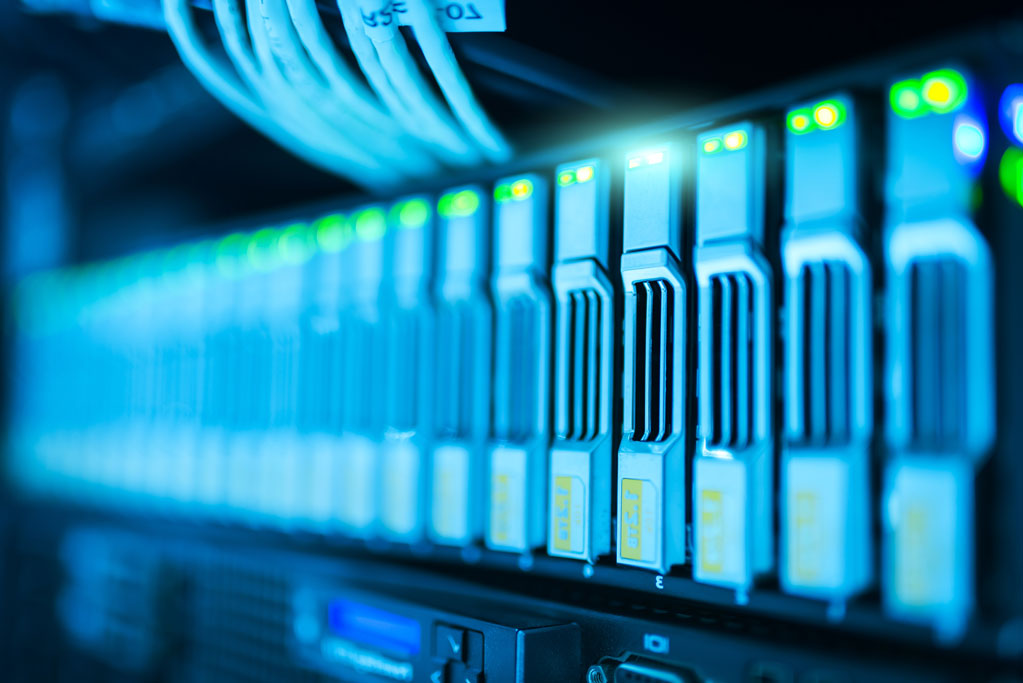 Aside from providing GoDaddy to Microsoft 365 migration services, we also help clients migrate their email from other platforms.
Did you know that you can use multiple domains in a single tenant?

Microsoft Teams Installation
We provide simple, effective Microsoft Teams installation services.
Whether you are needing to migrate your business' Teams data from one Microsoft Tenant to another, or if you are making the move from Skype for Business, we can help!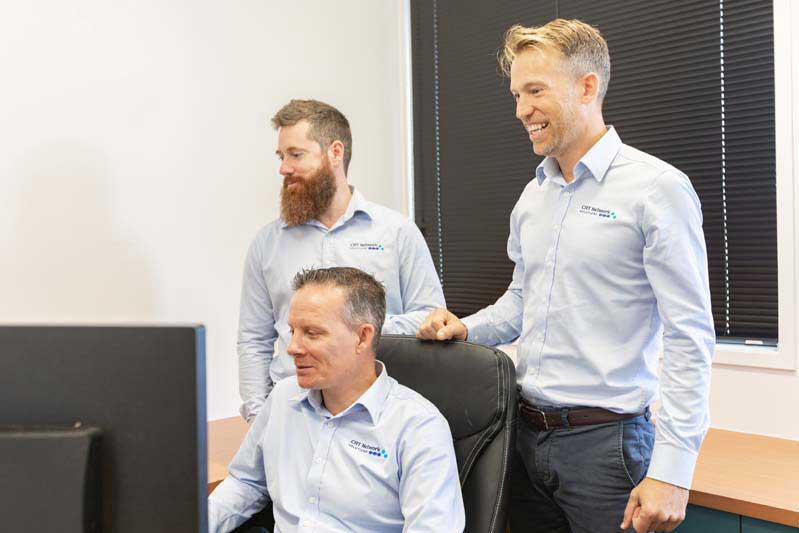 CRT is your go-to for all your Microsoft software installation and installation needs.
Being locally based means we can quickly and efficiently install your new software at your business.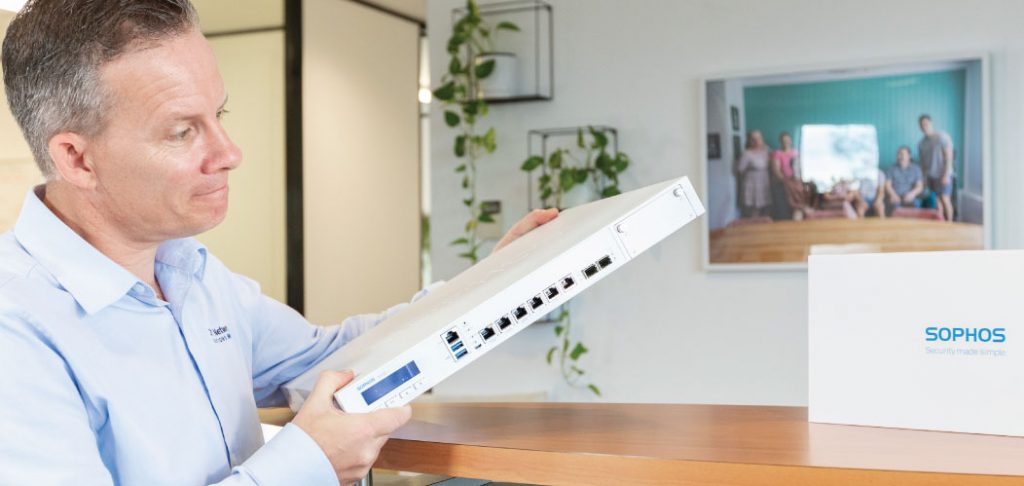 Our support technicians are trained and qualified to provide quality Microsoft 365 support services to businesses.
We configure and maintain reliable support solutions for your Microsoft 365 setup.