Tailored Medical Director Cloud Hosting Services
Your medical practice can enjoy ease-of-access to your Medical Director data, reliable and time-conscious data back-ups, and a comprehensive data recovery plan with CRT's Medical Director cloud hosting services.
Are you looking to host your existing Medical Director clinic in the cloud and need an IT support company that understands cloud technology? Let us assist you in migrating your business into cloud computing. We have been providing Medical Director Cloud Hosting, using cloud-based infrastructure for a few years now, and have successfully migrated medical practices into cloud-hosted technology.
Our experienced technicians can help you choose the best hosting option for your medical practice. We will help you navigate through the options and choose the best method – whether fully hosted, partially, or hybrid hosted, and provide a comprehensive hosting service that suits your needs and the requirements of your medical practice or clinic.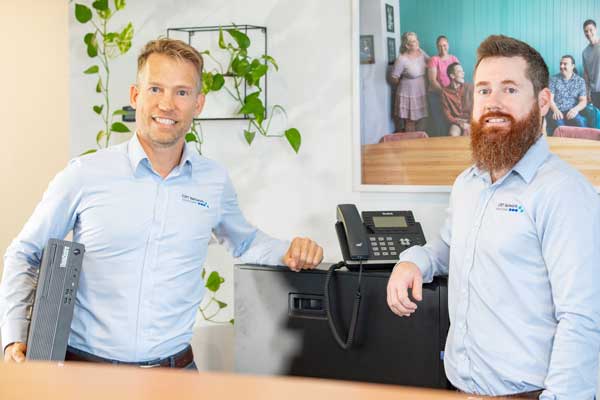 Customised Hosting Solutions
We can customise your hosting setup to suit your needs, offering full cloud-based hosting and hybrid structures, allowing you to choose to host your data locally, but backup to the cloud.
We can put backup infrastructure in place that will allow us to launch a temporary remote environment in a hurry, giving you the necessary infrastructure that your medical centre can operate from and minimise downtimes.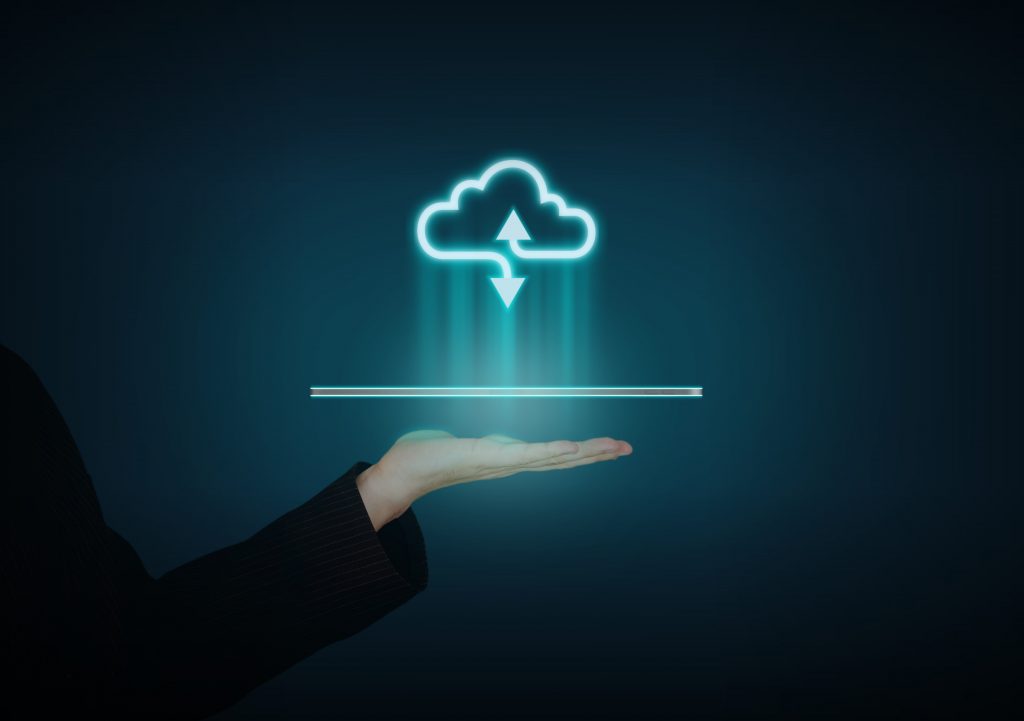 Cloud-based clinical and practice management software
Medical Director software solutions are designed to support you in delivering healthcare to your patients, safely and efficiently.
With Medical Director cloud hosting, you no longer require onsite server hardware, time-consuming manual backups, and costly hardware maintenance.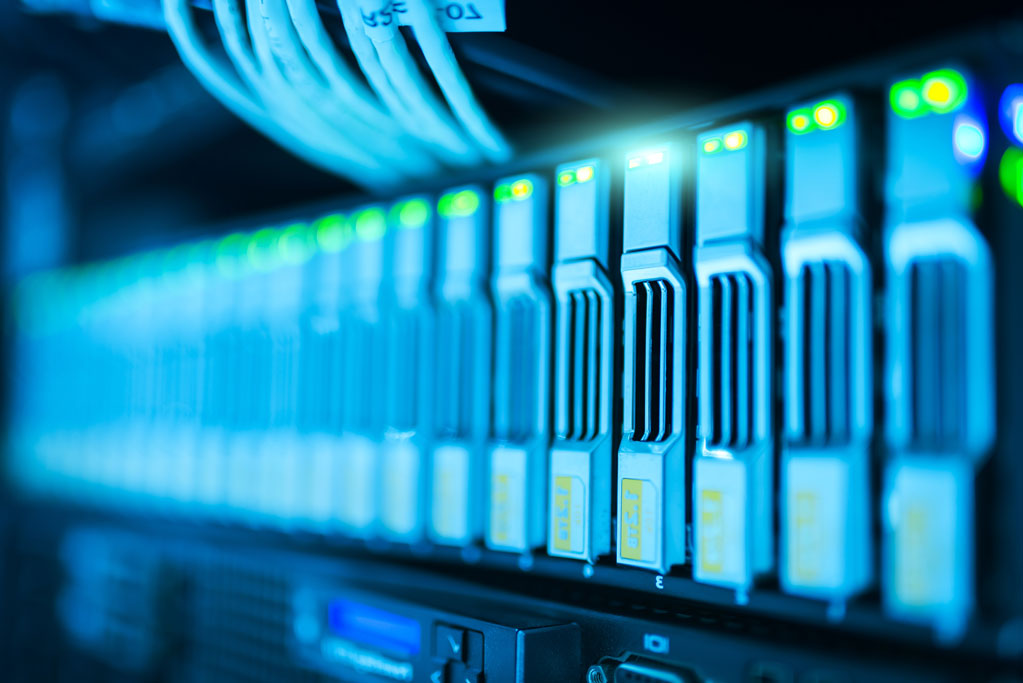 Medical Director Data Backups
As part of our Maintenance Agreements, we monitor your server on a daily basis and ensure that backups are running smoothly.
We recommend that all of our medical clients are on one of our maintenance agreements.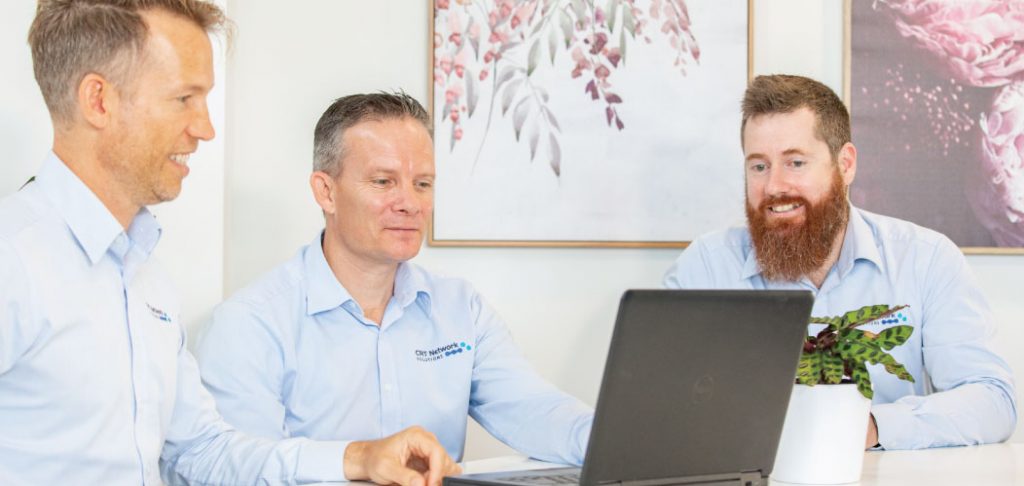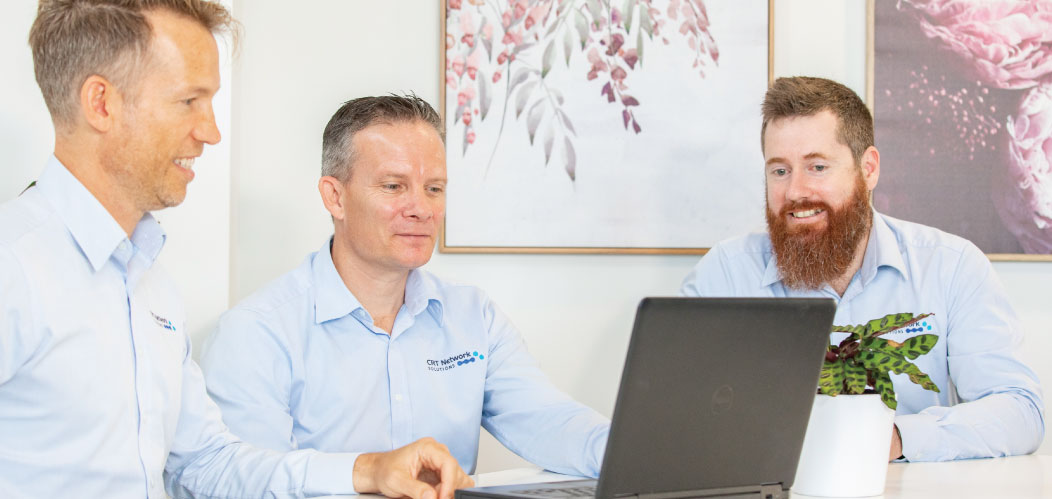 Medical Director Data Security
We focus on keeping unwanted visitors to your network locked out. A common theme today is for medical clinics to be hacked and all their data encrypted.
We make sure that all the security loopholes on your network are closed.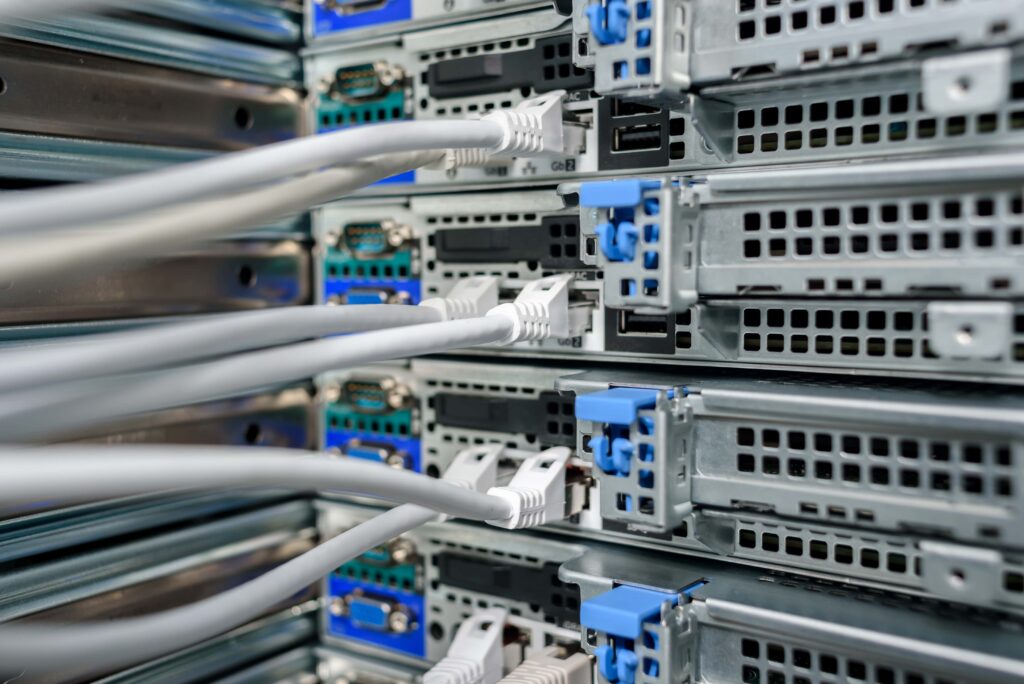 We provide medical updates after hours to both the servers and the workstations. We ensure that there is a reliable backup prior to running a medical update.
We also run these updates after hours so that there is no downtime to the practice.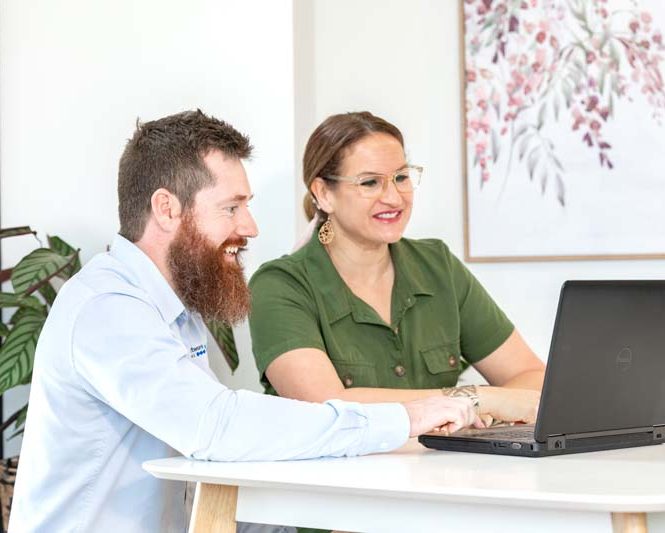 We can assist you with Medical Director support for your medical practice or clinic. We support Medical Director Clinical, Medical Director PracSoft, and Medical Director BlueChip Software.
Our friendly staff is always ready to take your call.