Best Practice Support - By CRT
At CRT Network Solutions, we offer Best Practice Support, providing dedicated IT assistance to medical practices using Best Practice software. Our team of experienced service professionals can help you minimize downtimes, increase efficiency, and ensure your practice runs seamlessly.
We specialize in providing reliable and trusted Best Practice Support services to medical practices. With years of experience in the IT industry, we take pride in our expertise and commitment to customer satisfaction. Our fast response time and affordable service offering make us a top choice for businesses seeking affordable IT support.
As experts in Best Practice Support, we understand the crucial role software plays in the daily operations of medical practices. That's why our friendly and highly-trained staff are always available to assist with all your Best Practice Support needs, from server and network installations to hardware and software fixes.
We understand that prompt and reliable IT support is vital for the smooth operation of medical practices. That's why our team of technicians is dedicated to delivering swift and satisfactory solutions to all your IT needs. By choosing CRT, you can rest assured that your practice will receive quality service from our team of experienced professionals who are committed to providing the best possible Best Practice Support for your software.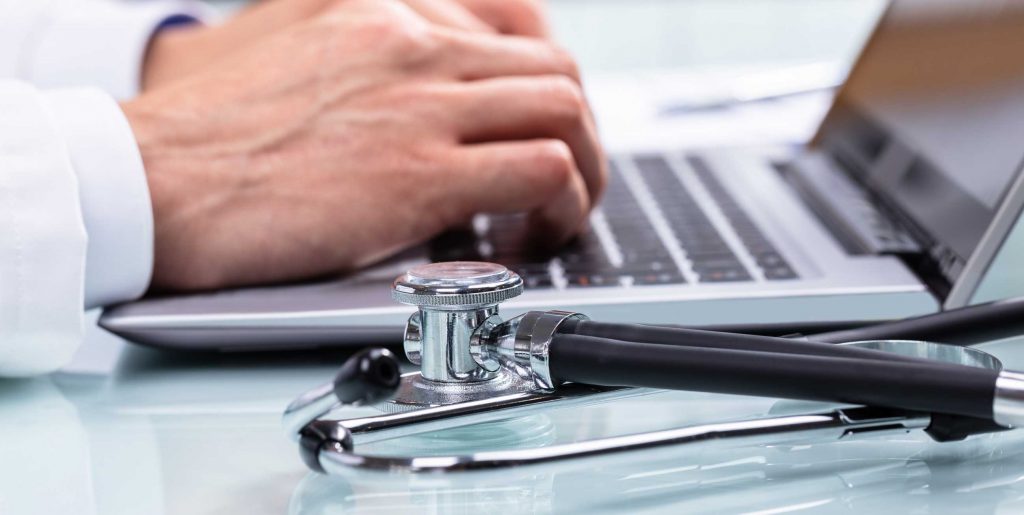 Best Practice Software Updates
We provide medical updates after hours to both the servers and the workstations. We ensure that there is a recent, reliable backup prior to running a medical update. This is important because sometimes the medical updates can corrupt the database.
We also run these updates after hours so that there is no downtime to the practice.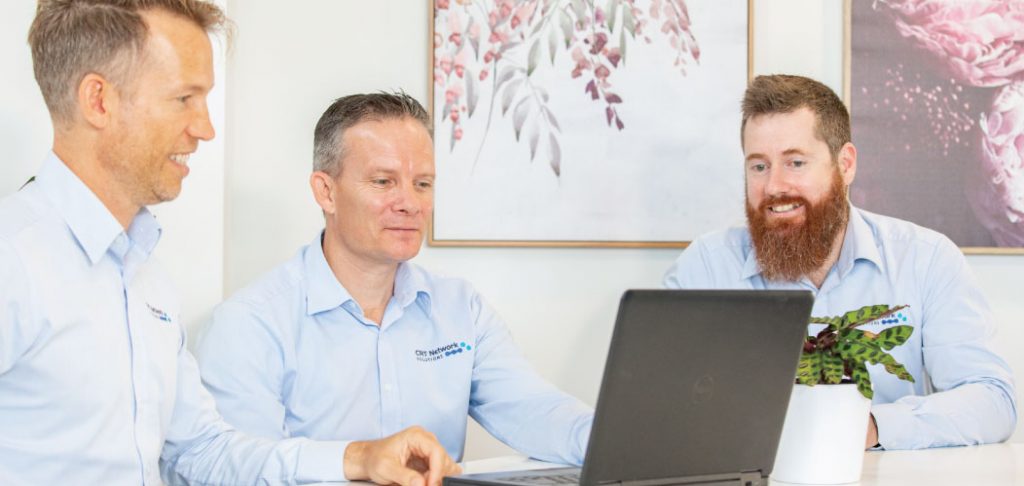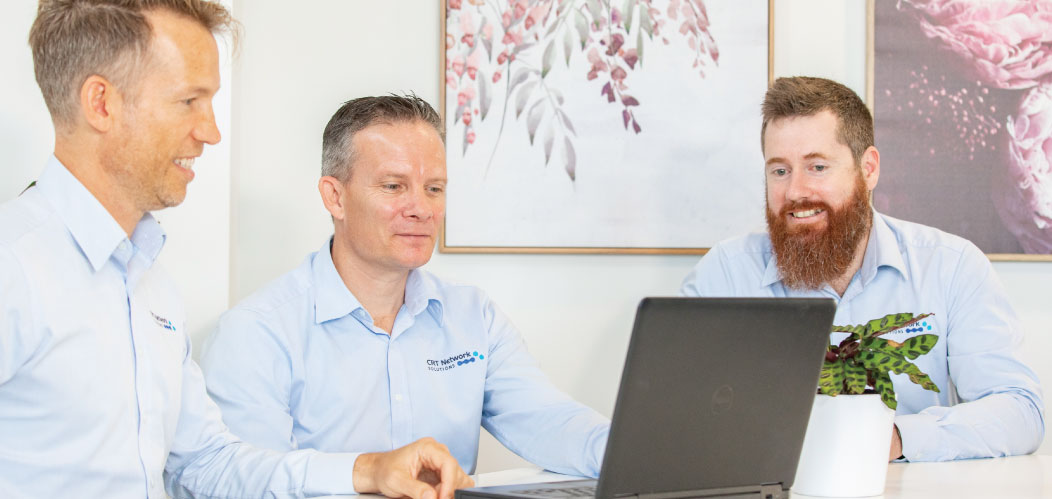 Best Practice Data Security
We focus on keeping unwanted visitors to your network locked out. A common theme today is for medical clinics to be hacked and all their data encrypted.
We make sure that all the security loopholes on your network are closed.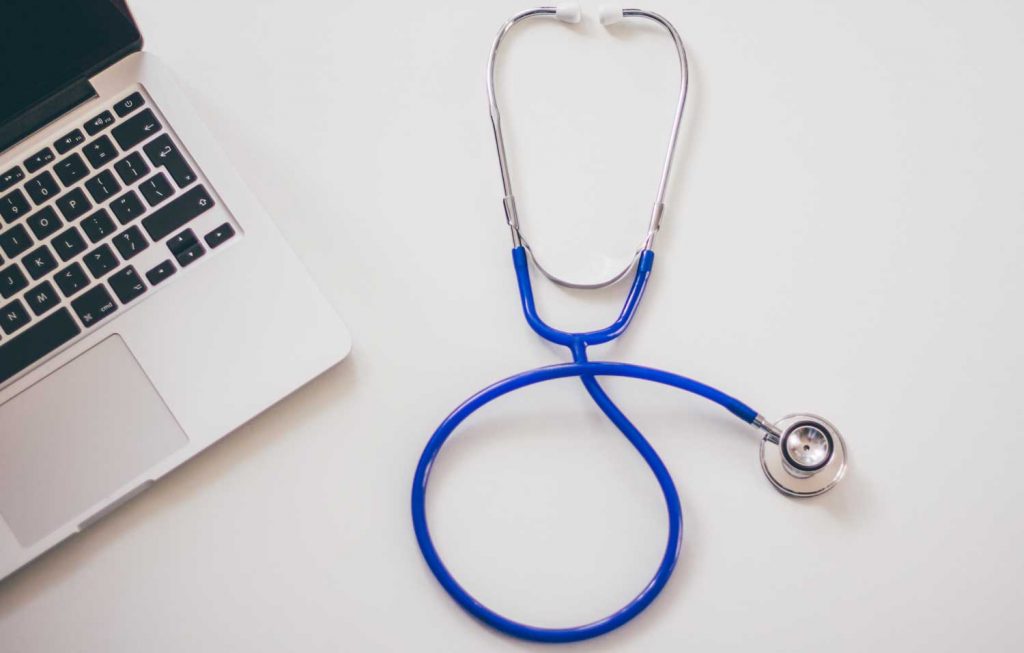 We help you achieve accreditation for your medical practice. We can provide you with a Disaster Recovery Plan as this is required for Accreditation.
We will also provide an asset register.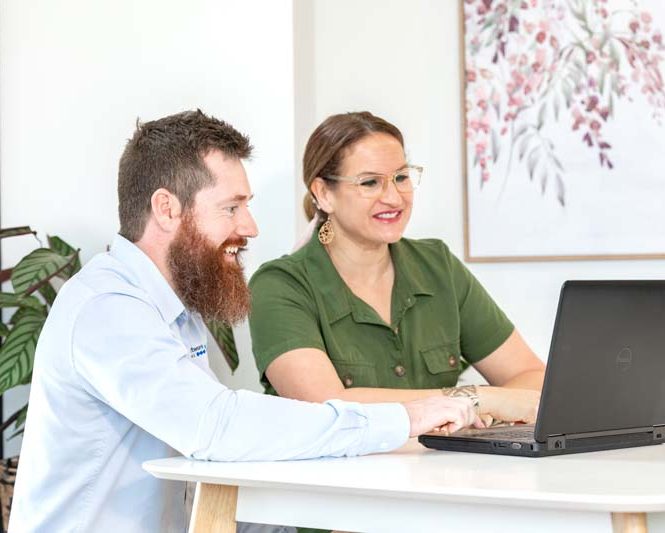 Comprehensive Software Support
We can assist you with Best Practice support for your medical practice or clinic.
We make every effort to provide a holistic support service to your medical practice and can provide additional IT support and services, such as network monitoring, hardware and software updates, and crucial cyber security checks.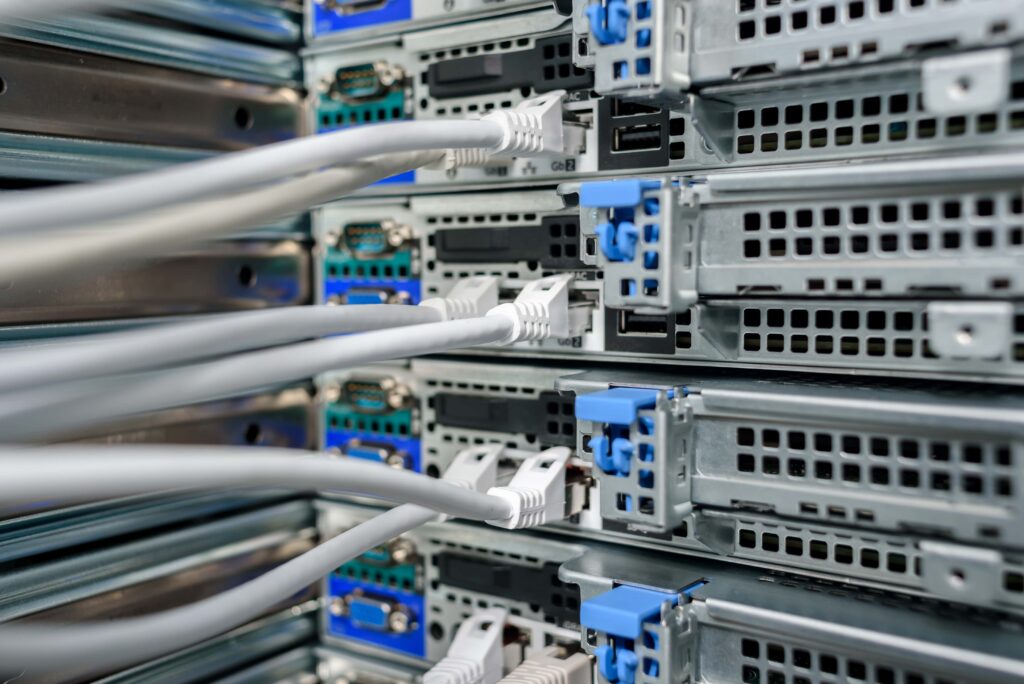 Best Practice Data Backups
When backing up your Best Practice software, it is important to use the backup that Best Practice uses in conjunction with backing up the entire Best Practice folder itself.
When you use our Best Practice cloud hosting services, we ensure that backups are running smoothly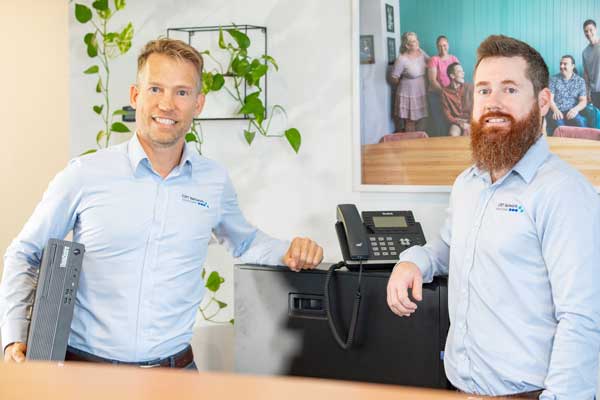 We have a responsive help desk always ready to take your call. Our IT support staff has a lot of experience in the medical industry and the various medical programs that your medical clinic might use.
We can help you get your software issues resolved quickly.