Get a VOIP Phone System that suits your Brisbane Businesses needs. No need to sign a long term contract with your internet provider, find a VOIP Phone system that works for you. CRT Network Solutions offers advanced feature VOIP Phones at competitive rates. With low upfront costs.
Call us today to discuss the Business VOIP Phone system that is right for you!
We have been providing IT Support to Brisbane Businesses since 2006.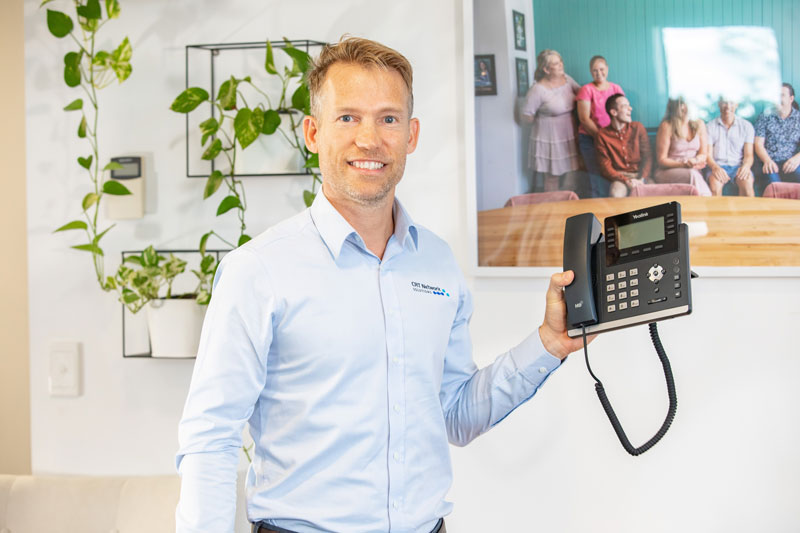 Our Hosted PBX VOIP Phones feature: