Best Practice IT Support Brisbane
Need help with Best Practice IT Support for your Medical Practice?
CRT Network Solutions has extensive experience in providing Best Practice Medical IT support to Medical Centres in the Brisbane area. We have been supporting Medical Practices for over 10 years and have extensive knowledge of all Medical software including Best Practice Software.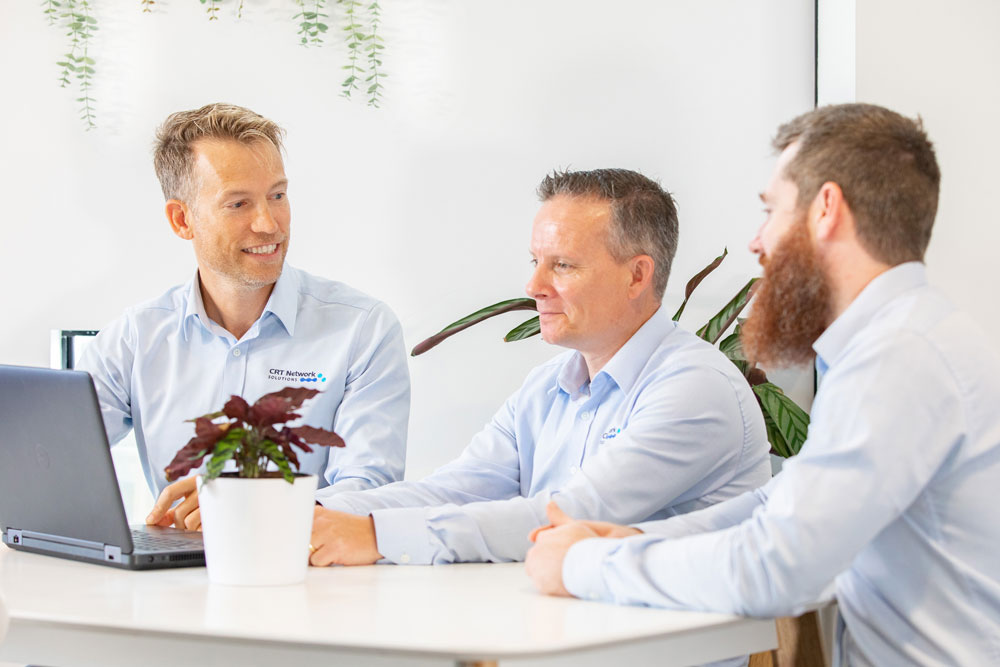 We understand the importance of: