Do you need reliable Allied Health IT Support for your busy Practice?
Do you need an Allied Health IT Support company that provides a quick response to your IT support issues?
ALLIED HEALTH IT SUPPORT
Brisbane and Sunshine Coast
CRT Network Solutions are Allied Health IT Support Specialists and are proud to support all Allied Health Professionals including: Psychologists, Physiotherapists, Chiropractors, Podiatrists, Speech Pathologists, Osteopaths, Exercise Physiologists and more.
Choosing the right practice management software is one of the most essential elements of business practice. It not only impacts day-to-day elements but also makes your business a lot more organized and efficient. Practice management software help practitioners manage appointments and bookings in their diary, patient clinical data and measure business performance.
We have been providing IT Support to busy Allied Health practices for over 10 years now. We work with many different Allied Health software vendors including BP Allied, Coreplus, Frontdesk, Cliniko, Zedmed, Genie, Nookal, e-Practice, PPMP, HealthTrack, Medirecords, iinsight, and many others.
We also provide support to Pharmacies.
Our staff are friendly, helpful, and always ready to take your call.
Speak to one of our friendly IT technicians or support staff members today.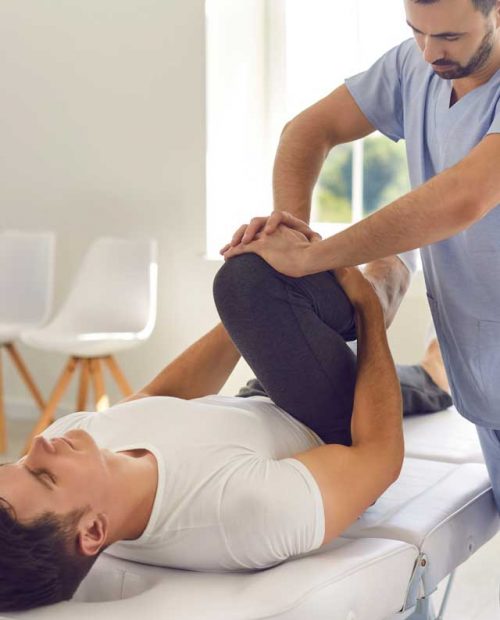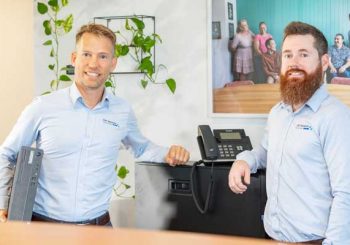 Reduce Your Costs with Professional Allied Health IT Services.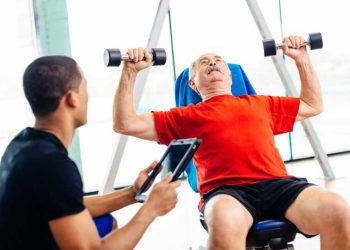 Get expert maintenance of your Allied Health Practice's IT environment.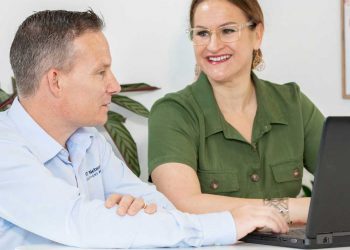 Remove IT distractions with our Allied Health Practice's IT Support.
IT Support for your Allied Health Practice
CRT Network Solutions ensures an efficient network, affording you peace of mind when running a busy practice.
When we look after your practice, you know that your IT requirements are being expertly managed.
We are involved with many new Allied Health Practice installations on a regular basis. We will advise you along the way and provide a helping hand. 
We can supply all the equipment necessary in setting up a new Practice.
Below is a list of equipment and software most new Allied Health Practices require.
Brisbane
33 Hayward St, Stafford QLD 4053
Sunshine Coast
3/2 Akeringa Pl, Mooloolaba QLD 4557
Get Allied Health IT Services for your Practice
We closely monitor your daily medical backups and perform test restores and regular maintenance of your IT systems.
All our support engineers have knowledge of your site, and can respond to any IT issues at your practice.
We provide both remote IT support and onsite IT support and take care of the practice IT updates.
We use in-house tools to maintain your site we closely monitor your server and infrastructure to ensure minimise any downtime
We are very proactive in our approach.
We schedule test restores of the practice's databases to ensure the integrity of the backups.
We ensure you have a reliable back infrastructure in place
Our team is highly trained in Medical IT.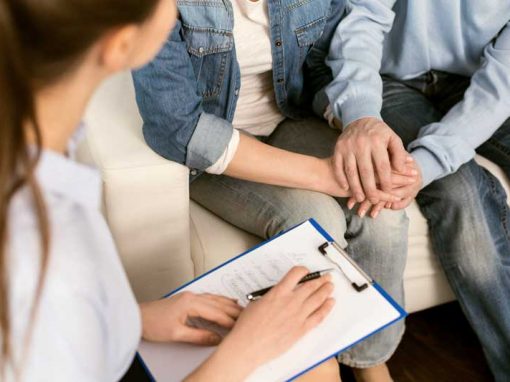 Interested in Allied Health IT Support
Contact CRT Network Solutions to discuss your IT Support needs
in Brisbane or on the Sunshine Coast.
As an IT support company, we provide a variety of technical and support services
to Allied Health Practices and businesses.
We quickly respond to Allied Health IT support and computer repair requests. We have offices in Brisbane and on the Sunshine Coast, allowing us to address any IT or technical issues our Allied Health customers may face. Our staff always endeavour to be punctual. If we do run late, we will call ahead and let you know. Our Helpdesk is manned by qualified technicians that can quickly fix any Allied Health IT related support issues you may be experiencing.
24/7 Allied Health IT Support & Monitoring
Hiring our IT company provides you with 24/7 monitoring for all your Allied Health IT equipment. You don't have to worry about IT problems such as website downtime and network security hacks, because our IT team is available to handle all issues immediately as they occur, and in some cases, even before they occur! You can also get help in understanding any new Allied Health software or technology your Practice needs.
Reduced Allied Health IT Services Costs
You can reduce the cost of running your Practice by outsourcing your Allied Health IT support and computer repair needs. An expert IT support company, such as CRT, will help you save money. You won't have to worry about telephone and VOIP services bills, maintaining support systems and more. We at CRT are always ready and willing to give a helping hand with all your Allied Health IT support and computer repair needs.
Hardware & Software Supply and Installation
We provide a turnkey solution for our clients. We provide hardware and software for servers, workstations, printers, networking equipment and office supplies. If you are looking for someone to handle any job from start to finish, we can help! Being based in Brisbane and on the Sunshine Coast allows us to quickly get PCs and servers installed at your business.
You don't have to worry about the disaster of a network hack, which leads to data breaches and a bad business reputation, when you have expert Allied Health IT support. Our expert support will ensure your business has adequate IT security measures in place to quickly identify and contain potential security threats, as well as provide up-to-date backups.
With us, you are sure to get the latest IT technology and development that will enhance your business's efficiency and IT security. Our IT technicians and support staff are proactive in identifying areas of improvement for your business. The IT team you are hiring will ensure that your business is up-to-date on the latest IT trends, enabling you to be several steps ahead of your competitors.
Industries we serve
Managed IT services customized
for the Healthcare Industry
CRT – The most Trusted Medical IT Support provider in QLD

CRT ensures your backups are secure and integral by performing routine test restores of your data.

Server Monitoring
CRT provides 24/7 around the clock monitoring of your server keeping systems secure and efficient.

CRT Firewall
CRT will monitor your firewall always ensuring your systems are kept safe and secure.

Network
CRT will ensure that there are no bottlenecks on your network hindering speed and efficiency of your medical programs

Antivirus
CRT have a managed enterprise grade Anti Virus that will protect your PC'S , SERVER'S and Network from attacks from the outside world.

Accreditation
CRT follows strict processes to comply with accreditation standards. We can help you achieve accreditation for your practice.

Network IT Policy
CRT will help you develop an IT policy that adheres to medical standards for your staff.

Help desk
CRT maintains a high level of availability to trained staff that are always ready to take your call.

Medical IT
We provide Medical IT Support to multiple Medical Practices throughout Australia.
Don't Take Our Word For It…
Here's what our wonderful customers from across the Sunshine Coast had to say about their experiences with CRT Network Solutions.