Need reliable Oasis Support for your busy Dental Practice in Brisbane or on the Sunshine Coast?
BRISBANE | SUNSHINE COAST
For Oasis Dental Software Support, call CRT Network Solutions today. At CRT we have been providing Technical Support to busy dental practices around Brisbane and on the Sunshine Coast for over 10 years. Our highly skilled Technicians can provide your practice with Oasis Support, as well as support for all other software vendors.
Oasis Dental Software is an affordable dental practice management software that reduces administration and improves efficiency. Should you require Oasis Support, CRT is ready and available to assist you.
Our technicians understand all the IT infrastructure that surrounds running a successful Dental practice. We travel all over Brisbane and the Sunshine Coast to provide onsite support and remote support to Dentists. Our staff are friendly, helpful, and always ready to take your call.
Speak to one of our friendly IT technicians or support staff members today.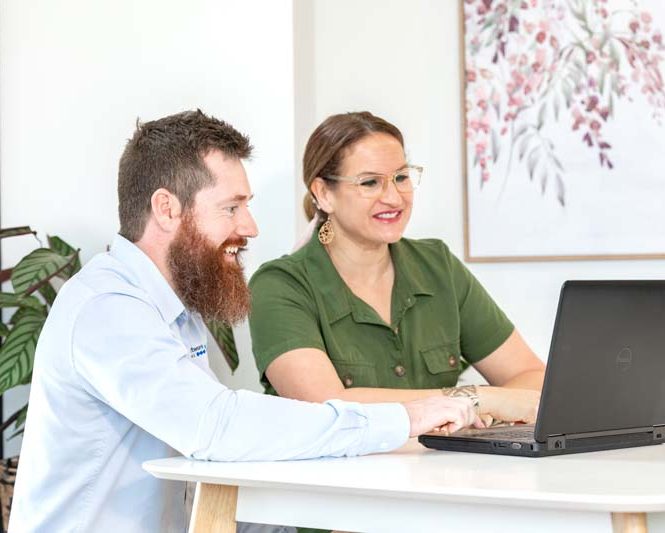 Oasis offers a total practice management tool designed to streamline many of the administrative tasks carried out in a dental clinic setting. By simplifying many of these tasks, it makes for an improved workflow and increased productivity.
Chosen by many dental practices for its simplicity of integration, Oasis dental software has many easy-to-use-features.

Oasis Software and Support
Oasis Software offers Dental Practices an onsite solution that assists with clinical charting, patient scheduling, digital imaging and billing. It supports either Mac or Windows operating systems and serves practices of all sizes.
As Medical IT experts we have an in-depth understanding of Dental Software including Oasis Dental Software. We provide expert onsite and remote Oasis support to Dental Practices in and around the Brisbane and Sunshine Coast areas. 
Set your Dental Practice up for success by partnering with a
highly experienced Medical IT specialists. CRT Network Solutions is ready to assist you with all of your hardware and software needs. We know what it takes to support a busy Dental Practice. If you require Dental IT Support, please contact us, we would love to help you.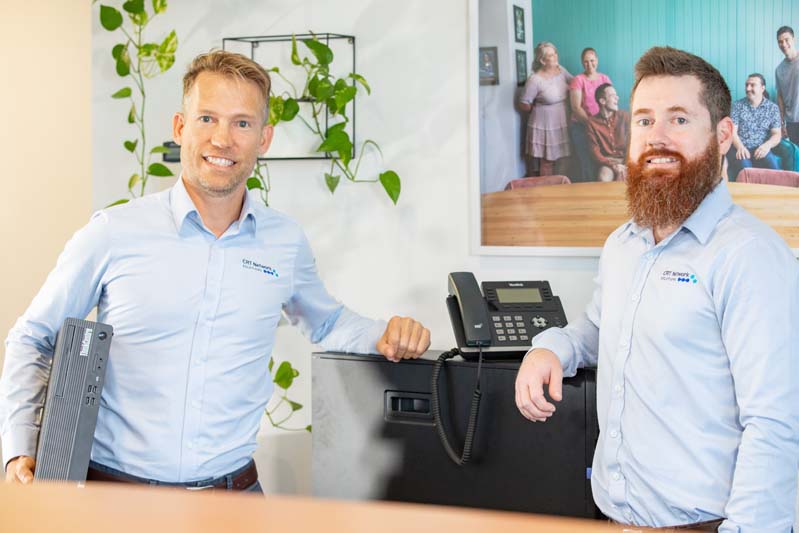 Brisbane
33 Hayward St, Stafford QLD 4053
Sunshine Coast
3/2 Akeringa Pl, Mooloolaba QLD 4557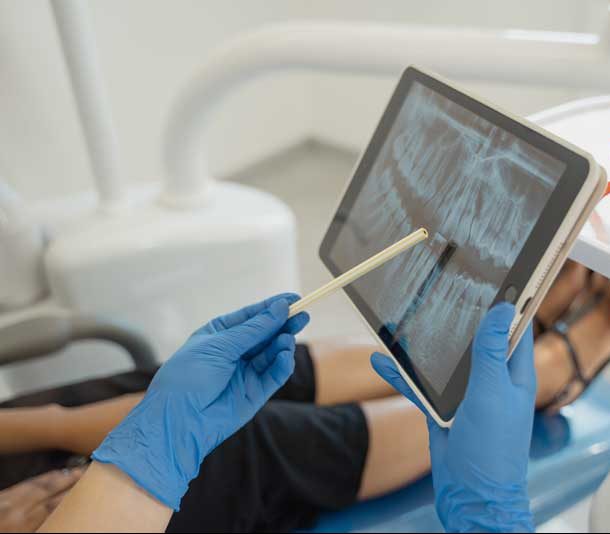 Features of Open Dental Software
Oasis Dental is a widely used practice management software that's trusted by dentists across Australia and provides many features and benefits for your Dental Practice.
Oasis Dental Software is an affordable dental practice management software that reduces administration and improves efficiency.
It's simple to use and has many useful features to manage and grow your practice. With wide-ranging patient database and scheduling tools as well as forward thinking clinical charting tools, Oasis improves your workflow and assists with patient education.
Some of its many useful features include:
Choose CRT for Your Oasis Support Needs!
CRT Network Solutions can assist you with your Oasis Dental Support, for Dental Practices in Brisbane and on the Sunshine Coast.
As an IT support company, we provide a variety of technical and support services
to Dental practices and businesses.
You need a company that is experienced in supporting the dental industry. This is important as we understand the liability associated with Dental Data and we strive to keep your dental data safe and secure.
You need an IT company that is always available. We operate from 8:30 am – 5:00 pm Mondays to Fridays. We have an after hours IT support number that is always manned.
You need a company that understands the needs of a busy dental practice. We know when to perform updates, which is after hours of course. We also know that Dentists are a Dental Clinics most important asset, so we word hard at making sure their computers are always operating efficiently. We also know that the reception desks are the other most important pc's on the network. Having a build up of unhappy patients at the reception desk is not good, so we strive to keep those pc's running as fast as possible.
When you are on one of our Maintenance Agreements, we log in to your Server on a daily basis and ensure that backups are running smoothly. We suggest that all of our Dental clients are on one of our maintenance agreements.
When we talk about dental data security we talk about keeping unwanted visitors to your network locked out. A common theme today is for dental clinics to get hacked and to have all their data encrypted. We make sure that they are no security loopholes on your network that will allow this.
We will help you achieve accreditation for your dental practice. We know all the accreditation rules and we have an accreditation document that we can share with you, that we will help you fill out to achieve accreditation.
Dental Software Supported
Below is a list of the dental software that we support on a day-to-day basis. We also support other dental software that is not listed here. If you have any needs regarding your dental software and it is not listed here, still do you give us a call, most dental software does work the same. We still know what to look out for, and we will work closely with your dental software vendor if needed.
We have a responsive help desk always ready to take your call. Our IT support staff have a lot of knowledge in the dental industry and have a lot of knowledge surrounding the various dental programs that your dental clinic might use. We can help you get your software issues resolved quickly.
We provide dental updates after hours to both the servers and the workstations. We ensure that there is a reliable backup prior to running a dental program update. This is important because sometimes the dental updates can corrupt the database. Therefore, we always ensure that we have a good backup that is recent prior to running the dental updates. We also run these updates after hours so that there is no downtime to the clinic.
CRT Network Solutions ensure an efficient network, affording you peace of mind when running a busy clinic.
When we look after your clinic, you can rest assured that your IT requirements are being expertly managed.
✓   Networking & Reliable Server Support
✓   Remote access for dentists, etc, via secure methods
✓   Secure and Reliable backup systems
We support all Dental Software including: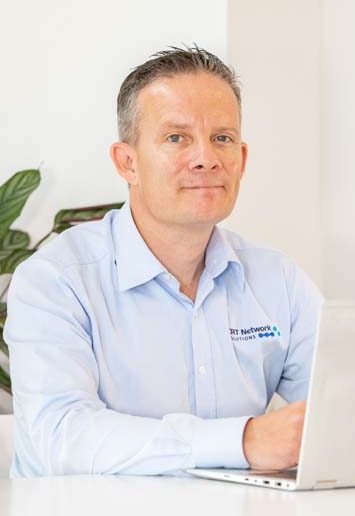 Don't Take Our Word For It…
Here's what our wonderful customers from across the Sunshine Coast had to say about their experiences with CRT Network Solutions.