IT Support Services Aspley
With the continuous advancement of technology, it is imperative for businesses to constantly adapt in order to safeguard their networks and confidential data. In today's digital age, a breach in security can result in substantial financial and reputational repercussions. Through CRT Network Solutions, our team of proficient experts will diligently monitor and upgrade your network, while providing comprehensive risk assessments to ensure optimal protection for your business.
Why Choose CRT Network Solutions?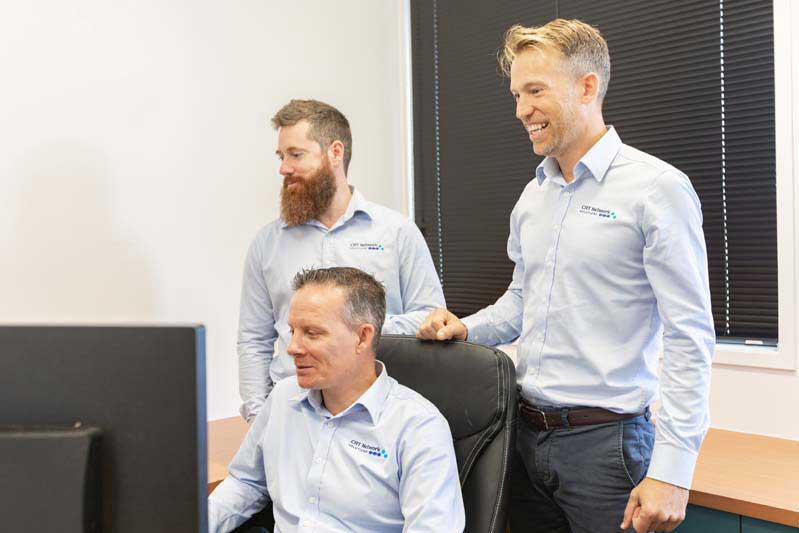 Onsite & Remote IT Support
When it comes to IT security, the last thing a business wants to deal with is downtime. At CRT, we offer both onsite and remote support to ensure that any technical issues can be resolved quickly and efficiently.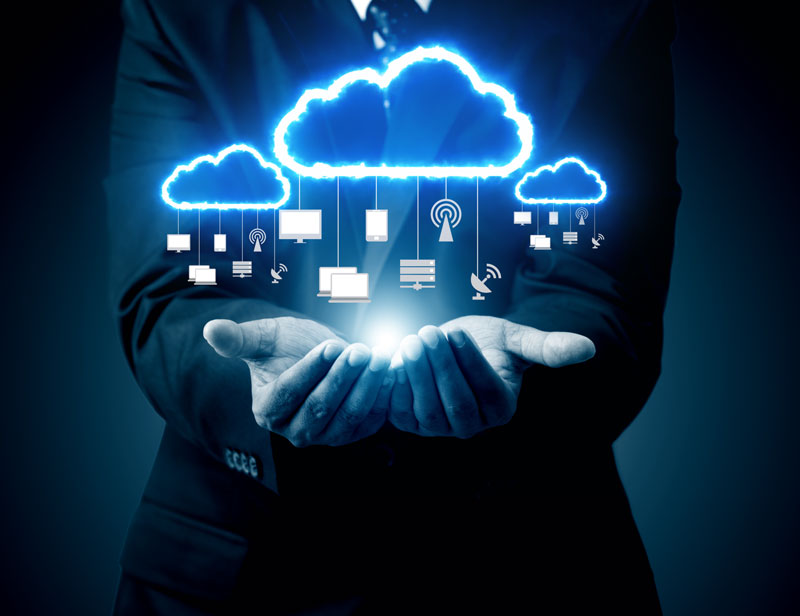 Australian Owned, 15+ Years Experience
CRT has been providing high-quality technology solutions for over 15 years. From cybersecurity to cloud storage, our team of experienced professionals are dedicated to helping our clients stay ahead of the curve in an ever-evolving industry.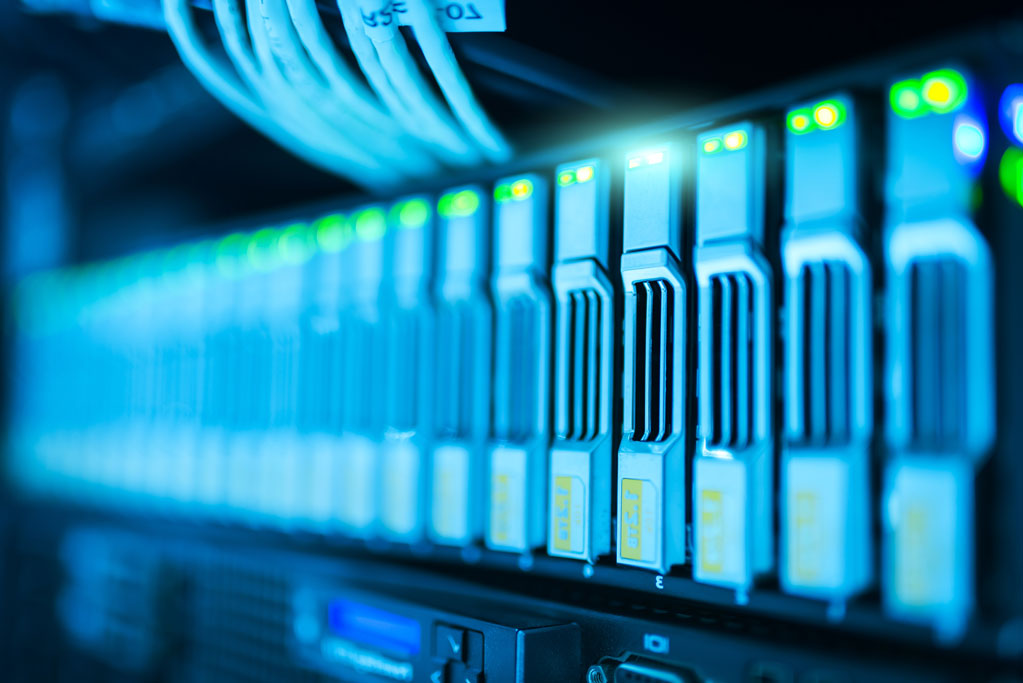 Our managed security services come with no lock-in contracts, giving our clients the freedom and flexibility to leave at any time without penalty. This commitment to customer satisfaction is just one of the ways we stand out from our competitors.