IT Support Services Ashgrove
Safeguard your data in the digital age. We don't have the option to work offline nowadays in an always connected world. Secure your data - choose CRT Network Solutions today!
Why Choose CRT Network Solutions?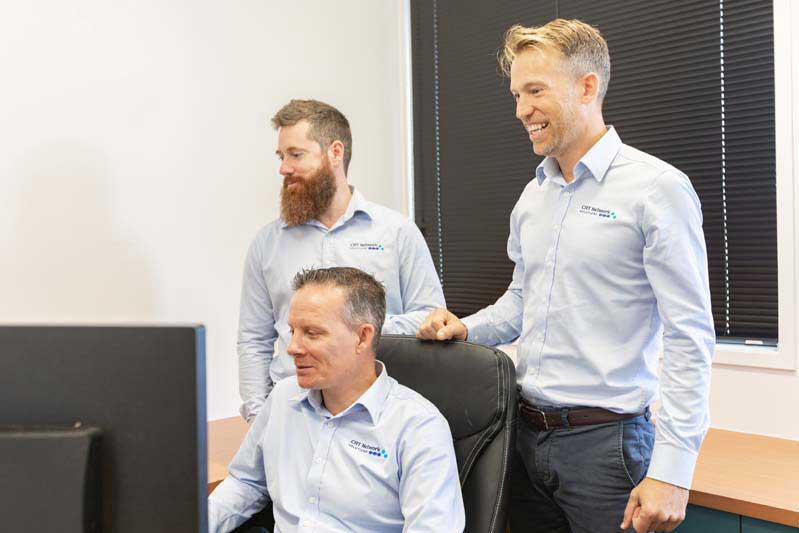 Onsite & Remote IT Support
We provide both onsite and remote IT support services. Depending on the severity of the issue, we will either deploy a technician, or quickly help fix the IT support issue remotely.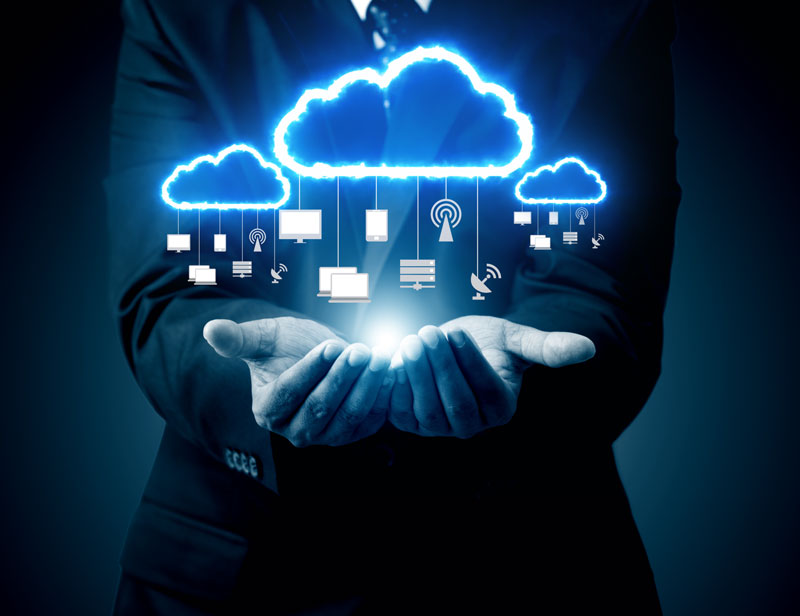 Australian Owned, 15+ Years Experience
We have been providing IT Support in Brisbane and the Sunshine Coast since 2006. We pride ourselves on having highly experienced staff members and providing an exceptional support experience to our clients.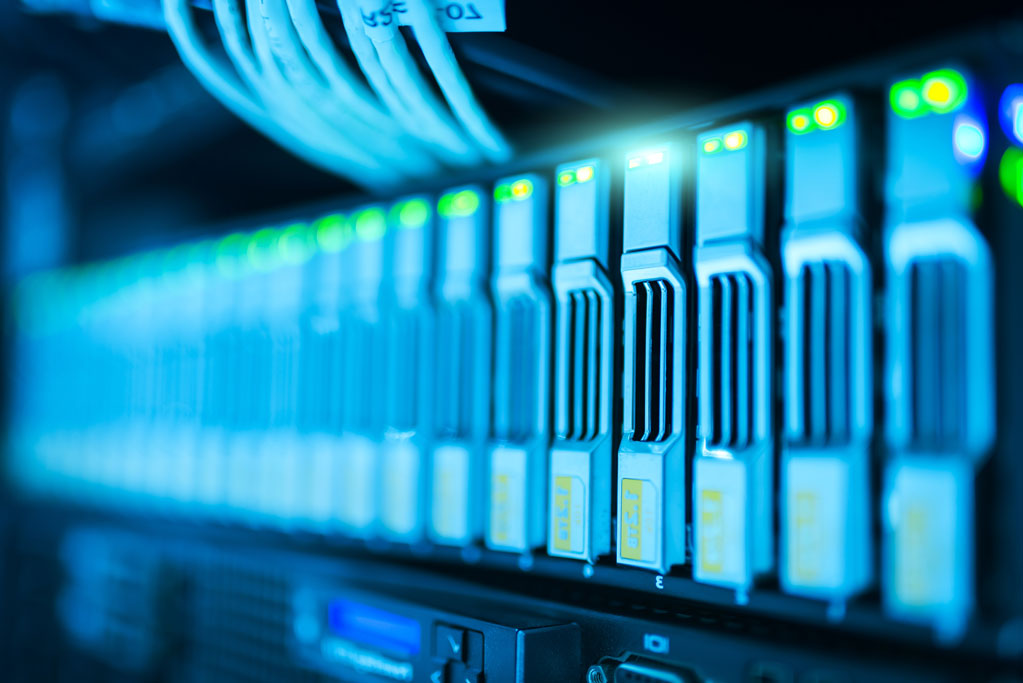 We don't believe in holding our clients ransom to lengthy contracts. Where possible, we will limit our agreements to a 30 day opt out clause.